API Heat Transfer Inc. (API), a global leader in the design and manufacture of a wide range of specialty heat exchangers and heat transfer solutions, announces that it has named Stephen Rennie as President and Chief Executive Officer.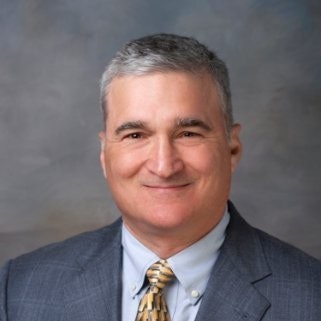 "Mr. Rennie is an accomplished leader who has the experience and vision to best position API for its next phase of growth and industry leadership," says Steve Delaney, chairman of API Heat Transfer. "His proven experience of strategic growth, process improvements and employee engagement will accelerate the company's pursuit of best-in-class customer service, operational excellence, and consistent global delivery."
Rennie previously held senior leadership positions at Actuant Corporation, including executive vice president of the Industrial segment. Rennie also held various president and vice president positions at Ingersoll-Rand PLC where he achieved significant sales and profit growth at each of the four businesses he managed.
In addition to his experience with diversified industrial manufacturers, Rennie worked at AlliedSignal Inc., where he held positions in sales, marketing, operations and manufacturing for several of its business segments located throughout the U.S. and in Italy.
Companies in this article