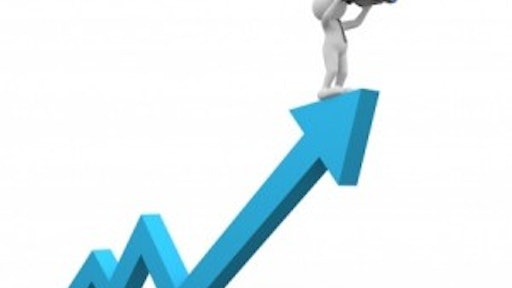 For the 2018 State of the Industry, I worried that the content would feel too similar to the years past since the same overarching trends remain: The Internet of Things, Automation, Data, Electrification and Connectivity. And while the topics were the same, the sentiment behind the responses demonstrated a new understanding of the long-term view companies must take. Slowly but surely the OEMs and suppliers in the heavy-duty industry are embracing, shaping and moving forward into the data-centric, digitized, smarter, connected industry. 
We crammed as many State of the Industry Q&A interviews into the issue as we possibly could. Do yourself a favor and go online to read the full Q&A for each abridged version by using the unique URL at the top of each article page. Also, be sure to use the Table of Contents' Digital Exclusive section to find even more executive interviews that we couldn't fit in print.
While the October issue looks ahead, the upcoming digital exclusive issue, the Year in Review, will take a look back at the past year and see what were the most popular news, articles and products of the 2018 year. If you aren't already subscribed to receive the Year in Review digital issue, be sure to subscribe to it at www.oemoffhighway.com/subscribe/email. 
2019 will be an exciting year with OEM Off-Highway turning 35 and bauma 2019 in Munich, Germany. What are you most looking forward to in 2019 and in the years to come from the heavy-duty vehicle industry?