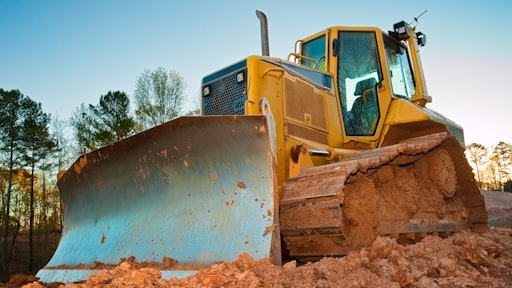 ©guilesf2 – stock.adobe.com
Construction machinery new orders in the U.S. through July 2021 were up 22.4% compared to the previous year. While demand in this market has remained strong, U.S. Single Unit-Housing Starts have transitioned to the back side of the business cycle which could lead to slower growth in early 2022.
Europe and Germany Industrial Production have both been above year-ago levels, but indicators are showing a move toward slower growth trends going into the new year. Agricultural machinery production is expected to remain on a rising trend through the end of 2021.
READ MORE: Off-Highway Equipment Markets Have Rebounded in 2021
View the corresponding Equipment Market Outlook charts for more data. 
NOTE: All data for charts supplied by ITR Economics