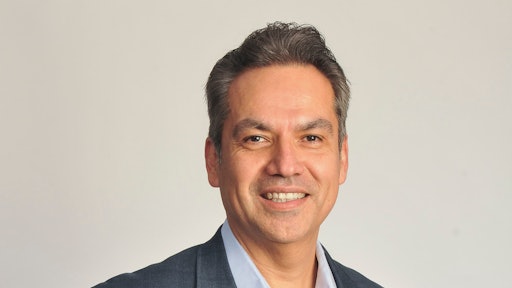 Turck Inc. USA
Turck, a manufacturer of sensors, connectivity and fieldbus technology for factory, logistics and process automation, has announced Aurelio Banda as the next president and chief executive officer of Turck USA, effective July 31, 2023.
Aurelio has nearly 36 years of experience in the distribution and manufacture of automation components, systems and sub-assemblies. Most recently, Banda was a senior vice president and group executive at Motion Industries in Birmingham, Alabama, an automation component distributor with $8.4 billion in global sales in 2022. He led the company's automation and fluid power strategy, and with his team leveraged automation technology and fluid power solutions to help customers streamline their processes and improve manufacturing efficiencies. Prior to his time at Motion Industries, Banda served in executive leadership or CEO roles at PHD Inc. in Fort Wayne, Indiana, and Beckhoff Automation in Savage, Minnesota. Banda was also the owner, president and CEO of Controls Plus, Inc., an automation distributor in Noblesville, Indiana.
Banda holds a degree in applied science from DeVry University, a master's degree in business administration from the University of Notre Dame, and has also completed Harvard Business School's General Management Program.