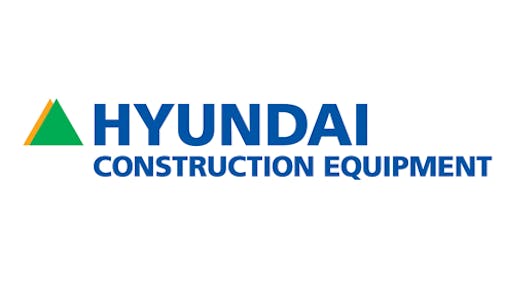 The spinoff is based on a restructuring plan which was started last year. For the Construction Equipment division, this spinoff offers great possibilities and an improved agility. The newly established mother company will be able to make independent decisions in the interest of the industries and markets worldwide. Despite the fact the new company is named Hyundai Construction Equipment, it emphasizes that both Forklift and Construction Equipment are equally managed with the same goal to grow the market share.  
European impact: the future looks bright
For Europe, this decision implies there is a new shareholder being Hyundai Construction Equipment Co., Ltd. It was decided that the name of the company will change in the course of this year to Hyundai Construction Equipment Europe.
Hyundai Construction Equipment Europe has a strong commitment to growth. This year, the European HQ will move to Tessenderlo, Belgium. This € 30 million investment project will enable Hyundai Construction Equipment to increase its success in Europe. On 81,000 sq. m of land, a new headquarters, a new warehouse, a training facility, an event hall and a showroom are now under construction. This new facility is an excellent step forward for the European division.
For 2017, the European strategy is to focus on the mini excavator market and wheel loaders active in the recycling and closely related industries. In the forklift business division, priority will be given to the heavy diesel forklift market and the warehousing range. Both divisions will focus more on parts sales. In order to gain success in these areas, Hyundai Construction Equipment Europe will further expand the dealer network, widen the product range and focus on key customers. Hyundai has proven that success is a choice. Hyundai's loyalty and support for its European dealers, customers and business partners has paid off in the past and will continue to do so in the future.