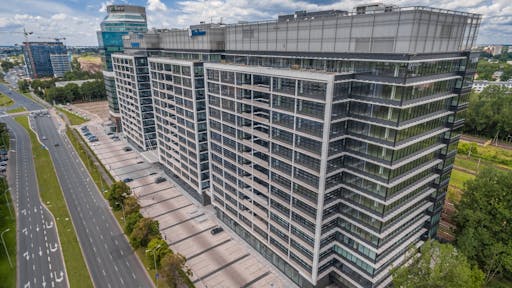 LiuGong, a global leader in the manufacture of construction equipment, announces the grand opening of the company's first regional headquarters in Warsaw, Poland; along with unveiling new LiuGong manufacturing capabilities in Stalowa Wola, Poland. LiuGong's European Regional Headquarters will support the growth of LiuGong's European business. The new office serves to strengthen LiuGong's burgeoning presence in the region by locating key staff in a central location to increase collaboration and communication while achieving greater operational support to customers and dealers with improved operational efficiencies.
Howard Dale, Chairman of LiuGong Europe & LiuGong Dressta Machinery, says, "There is significant opportunity for growth in Europe. LiuGong is committed to continuously improving its products and services and growing our business in this region, so we have established the new headquarters to support these aspirations."
The new office will concentrate on sales, customer support and marketing for all of the European region, and will be an important hub for LiuGong's global customer support.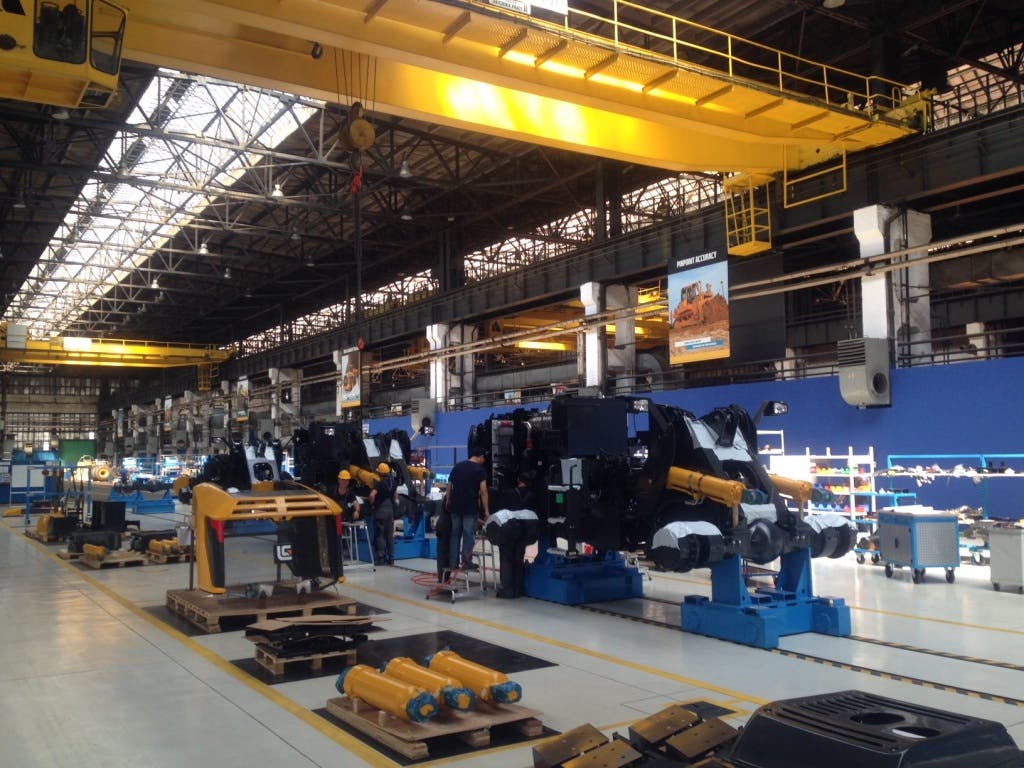 In addition to the regional headquarters opening, LiuGong also announced increased manufacturing capabilities in Stalowa Wola, Poland. The new production will augment Dressta's Dozer & Pipe-layer operations and manufacture LiuGong wheel loaders and excavators for supply throughout Europe.
To celebrate both the opening of the regional headquarters and the new production operations, LiuGong Dressta Machinery held a two-day event where customers, dealers, senior management and local dignitaries learned more about the new facilities and capabilities, and also celebrated the opening of the new production operations at LiuGong Dressta's manufacturing facility in Stalowa Wola.
The ceremonial opening was performed by Huang Haibo, President of Guangxi LiuGong Machinery and government authorities.
The investment affirms LiuGong's long-term commitment and confidence in the European market. The integrated manufacturing facility expands LiuGong's production capacity to meet growing demand for Tier 4 Final wheel loaders and excavators, and provides a platform to support the tailoring of products to meet varied customer requirements in key European markets. With a total facility area of 43,724 m2, the new production area covers 1,904 m2 and has been designed to integrate LiuGong's latest manufacturing technologies and best practices to improve quality, safety and efficiency whilst reducing waste and environmental impact of industrial operations. With capacity of 1,000 units pa, production will now include major fabrications, paint, final assembly and testing.
"This serves as a very clear signal that LiuGong is committed to this market and in a strong position to offer our customers shorter lead-times & improved support with products that are designed for, and made in Europe," says Dale.
Models that will be produced in LiuGong's European manufacturing facility:
E Series Excavators: 922E, 924E, 925E, 928E, 936E, 939E: (22-39 tons operating weight)
H Series Wheel Loaders: 848H, 856H, 877H (2.5-7 m3 bucket capacity) 
"Our European manufacturing plant is committed to listening and acting on customer feedback and use it in product development," says Teddy Wu, President of LiuGong Dressta Machinery. "We aim to ensure a close relationship with our customers, using our extensive dealer network, who are always on-hand to offer prompt service."