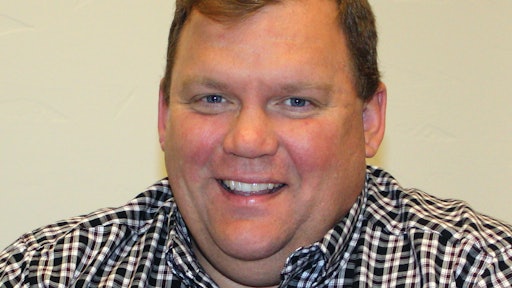 Magnetek, Inc., announces the addition of Bob Peddycoart as Business Development Manager of Radio Controls and Mark Sullivan as a Regional Business Development Manager for Magnetek's Material Handling business.
Bob Peddycoart has more than 15 years of sales experience in the mobile hydraulic market. Prior to joining Magnetek, Bob gained a sound knowledge of mobile applications working at Altec, Hetronic and Cervis. His initial exposure to radio began while he was stationed in Augsburg, Germany, working in signals intelligence for the U.S. military. He earned a bachelor's degree in psychology from Hamline University.
"Bob's extensive experience in radio controls will be a valuable asset for our customers' businesses," says Ben Stoller, Magnetek's Director of Radio Controls. "His years spent using products in the field make him a trusted resource."
Mark Sullivan joins Magnetek as a Regional Business Development Manager. Mark comes to Magnetek with nearly 25 years of experience in the overhead crane industry, with a background in installation, service, modernization and project management. He earned his bachelor's in business administration and economics from Geneva College.
Mark is responsible for representing Magnetek's material handling products in Southeastern Ohio, Western Pennsylvania, West Virginia and Western New York. 
"Mark's background in product installation and service, and his expertise in modernization projects provide him with a solid understanding of how customers use our products," says Dan Beilfuss, Magnetek's Director of Sales. "His technical knowledge and application experience will make him an excellent resource for our customers."