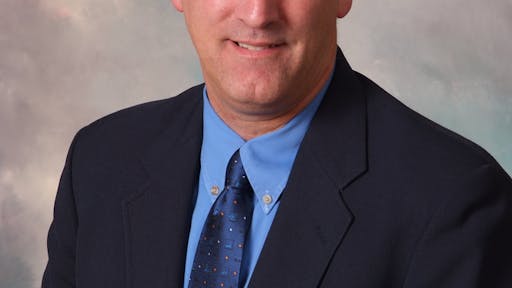 Sandvik Construction announces the appointment of Jeff Heinemann as Vice President of its new Sales Area USA from February 1, 2013.
The Sales Area USA is a result of the combination of the previous Sales Areas USA East and West. The main driver for the change is to strengthen the distributor support and direct sales and service to Sandvik Construction customers of drill rigs, stationary crushing and screening and tools, consumables and services.
Jeff Heinemann started working for Sandvik Mining and Construction in 2007, as Vice President of the Construction segment of the US and Canada region and headed the Sales Area USA East during 2012 and January 2013. Prior to joining Sandvik, Jeff had 23 years of previous experience in retail sales, dealer development, sales, marketing and manufacturing both in the USA and globally.