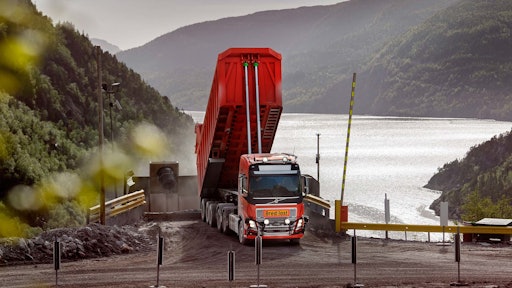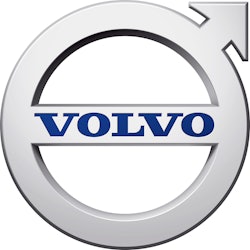 The Volvo Group has reported its third quarter (Q3) 2019 results.
"In Q3 2019 we increased our sales and continued to deliver solid profitability. Sales reached SEK 99 billion (92), the operating income improved to SEK 10.9 billion (10.2) and the operating margin amounted to 11.0% (11.1). Our service revenues were stable in the quarter, as a result of continued good activity levels and fleet utilization among our customers. On the other hand, demand for new vehicles is declining and we are facing a period of tougher market conditions," says Martin Lundstedt, President and CEO.
In Q3 2019, net sales increased 7% to SEK 98.7 billion (92.3). Adjusted for currency movements, net sales increased by 2%.
Both adjusted and reported operating income amounted to SEK 10,885 M (10,247), corresponding to an operating margin of 11.0% (11.1).
Currency movements had a positive impact on operating income of SEK 1,273 M.
Diluted earnings per share amounted to SEK 3.67 (3.67).
Operating cash flow in the Industrial Operations amounted to SEK 1,831 M (1,316).
Despite gains for the overall group, Volvo Construction Equipment (Volvo CE) reported a decline in sales for the third quarter due to changing market conditions. Net orders declined 9% compared to 2018, leading to a sales decrease of 4% for the quarter. 
Even with the mix of sales figures, the company is continuing to invest in future technologies. The Volvo Group recently announced the creation of an autonomous vehicle business group. Volvo Autonomous Solutions' goal is to accelerate the development, commercialization and sales of autonomous transport solutions.
Companies in this article