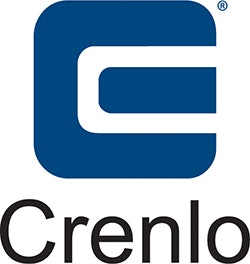 Crenlo Cab Products Inc. announces that, in collaboration with Rochester Community and Technical College (RCTC), it has received a $50,000 grant to develop an on-the-job Weld Training Program, which will provide enhanced training, education and job advancement opportunities to current employees of Crenlo.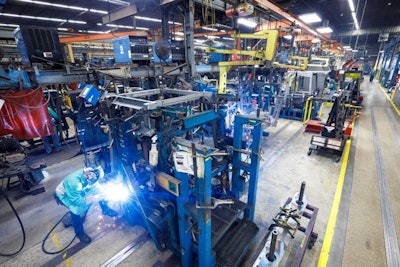 The grant, awarded by the Minnesota Job Skills Partnership, provides funds to expand employment opportunities in growth sectors in Minnesota's economy with the goal of keeping quality jobs in the state. These grants are awarded to custom training departments at colleges who collaborate with business to provide training specific to the partnering business' needs. The college, in turn, is able to use the newly developed curriculum to enhance student learning, as well as, continue to provide industry specific training to the business partner.
"Attracting and retaining employees is a top priority for any good employer," says Brent Brockman, Crenlo's Vice President of Global Human Resources. "It's our goal to provide our workforce with skills that help them grow – not only to expand training and education for what's needed to perform job responsibilities, but to give our employees a chance to grow as individuals in their careers."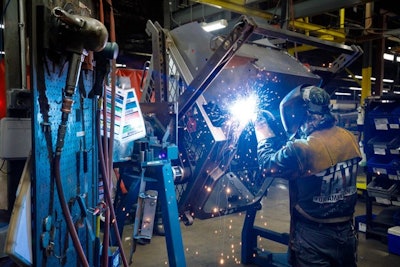 Specifically, these funds will allow RCTC to develop new weld-sector curriculum that will support Crenlo's Weld Training Program. This training program will provide on-the-job training for specific skills to fulfill the needs of Crenlo's production line while helping employees advance their careers.
"This is a win-win-win. Crenlo trains and advances its workforce. We train and advance our students. The Rochester region continues to attract top talent by providing high-quality jobs," says Jennifer Wilson, Ph.D., RCTC Director for Business and Workforce Education.
A grant signing ceremony took place at Crenlo in Rochester, MN, on January 16, 2019.