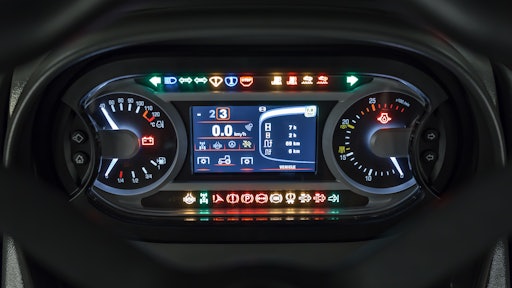 MTA S.p.A.

MTA S.p.A. has been forced to close its Codogno, Italy production plant immediately until a yet-to-be-defined date following regulations put forth by the Italian Minister of Health, Roberto Speranza in agreement with Attilio Fontana, President of the Lombardia Region. This is due to the recent spreading of COVID19 (aka coronavirus) in Italy. 
According to NBC News, Italy has become the worst-hit country in Europe with six deaths now reported and 229 people infected. 
The closure of the Codogno production site, which employs about 600 workers, represents an important issue for the company. Not delivering the goods will, in fact, cause the stop of the three production lines of FCA Mirafiori, Cassino, Melfi and those of Sevel already as of February 26. From March 2, all the other FCA plants in Europe and those of Renault, BMW and Peugeot will close too. Should the forced closure arrangement persist, other manufacturers such as Jaguar Land Rover, Iveco, CNH and Same would be involved, just to name a few, with irreparable consequences for the company and the staff employed.
In such a context, with the utmost respect for initiatives aimed at limiting the spread of the virus, MTA asked to the relevant authorities to be able to allow 10% of its workforce (approximately 60 people) to return to production activities. The return would take place on a large covered area of 40,000 sq. m and subject to daily verification of the health status of each worker, with regard to the symptoms and signs of COVID19. MTA has already dealt with the COVID19 emergency in its Chinese production plant in Shanghai, and therefore knows all the procedures necessary to continue producing in total safety of its workers.
The partial resumption of MTA Codogno's activities would allow the company to be able to carry out deliveries within the timescales imposed by customers, allowing the Italian and foreign factories of vehicle manufacturers, with whom it collaborates, not to interrupt the production lines, avoiding additional burdens from an economic and social point of view.