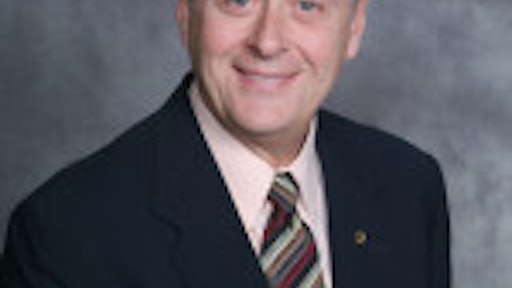 Bergstrom, Inc., a designer and supplier of climate systems to the commercial vehicle industry, has named Jack Shaffer President and Chief Executive Officer.
The announcement was made by Bergstrom Chairman of the Board, Dave Rydell, on behalf of the entire Board of Directors.
"Jack has proven himself to be an indispensable and highly valuable member of our leadership team," says Rydell. "He has consistently demonstrated leadership skills that, together with his vitality and passion, have provided great benefits to our organization. I am confident that under his direction Bergstrom will continue to thrive and provide exceptional service to our customers."
A 25-year veteran of the industry, Shaffer has extensive leadership experience in the durable goods and heavy duty truck industries. He currently serves as the chairman of the Motor & Equipment Manufacturers Association Heavy Duty Business Forum. In his previous role as President and Chief Operating Officer at Bergstrom, Shaffer brought innovate sales techniques, lean manufacturing concepts and a wealth of knowledge to grow the company into a world-class HVAC supplier.
Prior to joining Bergstrom, Shaffer held several different positions at Valeo Corporation including Activity Managing Director of North America, President and CEO for Zexel Valeo Compressors USA and Division Managing Director Valeo Climate Control from 2000 to 2005.
In 1995, Shaffer was the Vice President and General Manager for Gill Industries Inc. and moved up to President and COO in 1998. He also worked for 13 years at Kollmorgen Corporation where he also held many different positions.