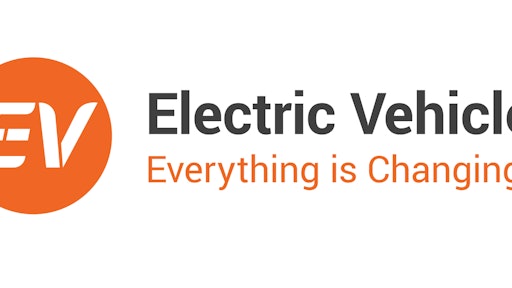 5001 Great America Parkway
Santa Clara, CA 95054
US
Electric Vehicles: Everything is Changing will highlight the latest developments and research in electric vehicle technologies.
The event consists of conference sessions in which attendees can learn about new technologies, as well as an exhibit floor with more than 200 exhibitors highlighting their products and services for electric vehicles. Vehicles from passenger cars to construction equipment to airplanes will be covered during the show, including the various componentry that enables their electrification. 
This event is hosted by IDTechEx and is co-located with 3D Printing USA, Energy Harvesting USA, Graphene & 2D Materials, Internet of Things Applications USA, and more.