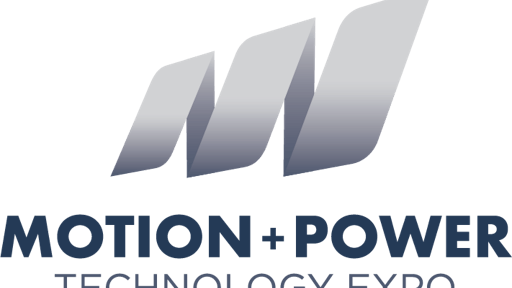 The Motion + Power Technology Expo (MPT Expo) will be held in Detroit, MI October 15-17, 2019 at the Cobo Center. MPT Expo will bring together a wide-range of professionals within the mechanical power transmission, fluid power and electrical drive industries for three days of educational sessions, networking and a full exhibit hall featuring industry-leading companies. Exhibitors will span the 80,000 sq. ft. of floor space with more than 4,000 attendees visiting their booths.
The NFPA will host a 5,000 sq. ft. pavilion within the show, featuring 50 exhibitors.   
An interactive floor plan can be found on the event's website.     
Education classes and the annual AGMA Fall Technical Meeting will be held in conjunction with the expo. MPT Expo will be co-located with the ASM Heat Treating Society Conference and Exposition. 
The event is a collaboration between the National Fluid Power Association (NFPA) and the American Gear Manufacturers Association (AGMA), and replaces AGMA's Gear Expo.