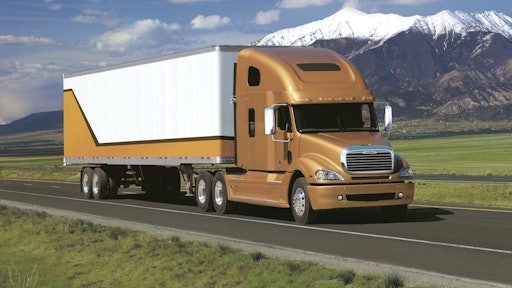 Three Plexus structural adhesives produce strong yet flexible bonds on composites and offer medium to long working times for large assemblies. MA530, MA560-1, and MA590 are two-part structural methacrylates that may be dispensed manually or with standard meter-mix equipment.
100% reactive, non-sagging gels recommended for joining composite assemblies, ABS, acrylics, FRP, gelcoats, polyesters, PVC, styrenics, and vinyl esters.
Require little or no surface preparation
Cure at room temperature
Bonds withstand service temperatures of - 40 to 180 F
Ideal for trucks, buses, wind turbine blades, etc.
Request More Information
Fill out the form below to request more information about
MA530, MA560-1, and MA590 adhesives