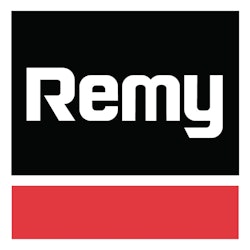 Remy International Inc., announces that it has completed its previously announced acquisition of substantially all assets of Maval Manufacturing, Inc. (Maval), a Twinsburg, OH, manufacturer, remanufacturer and distributor of steering systems, components and specialty products to the automotive service, original equipment power sports, and off-road specialty vehicle markets.
"We are extremely excited about this strategic acquisition, as it adds a completely new product line that is very complementary to the Remy portfolio. These unique products will provide more value to our customers who look to us to help them manage ever increasing demands and availability of high quality products for the aftermarket," says Jay Pittas, Remy President and Chief Executive Officer.
Maval Manufacturing was the first independent remanufacturer to achieve a QS 9000 ranking for its steering products and is a global leader in off-road and classic car steering systems. Its quality, management talent and market position made the company attractive to Remy, according to Pittas. Maval will retain its brand identities for its core products as well as its Unisteer and Wicked Bilt lines.