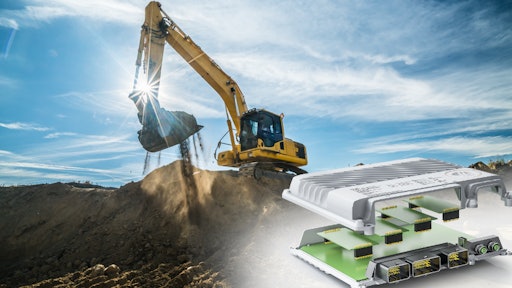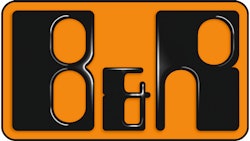 B&R Industrial Automation will introduce the new Automation PC Mobile 3100 during CONEXPO and IFPE.
B&R's new mobile automation PC provides a combination of performance and robust form factor to handle the increasing demands of modern off-highway equipment applications. Higher efficiency goals in construction, forestry and mining applications mean more data can be collected and managed from multiple machines. The Automation PC mobile 3100 is the newest addition to the B&R family of products, which is designed for just those demands.
Other technologies on display will include the X90 controller with integrated safety technology. The modular X90 control system is perfect for implementing flexible automation concepts built from standardized components. The heart of the X90 control system is a powerful ARM processor and multifunction I/O channels. The X90 family is designed for use in harsh industrial environments. It can handle operating temperatures from -40-85 C (-40-185 F) and is resistant to environmental factors such as shock and vibration, salt, UV light and oil.
The company will also exhibit its compact and rugged Power Panel T50 mobile operator terminal. The panel offers highly reliable operation of mobile equipment and vehicles with IP67 protection against all types of environmental influences.
B&R will exhibit at booth #8323 in the South Hall, Las Vegas Convention Center. Subject matter experts Sean Grieve, Business Development Manager of Mobile Automation, and Derrick Stacey, North America Product Owner, will be presenting on Wednesday, March 11 at 1:00–2:30 p.m. in the South Hall #230 on IoT Preventive Maintenance.