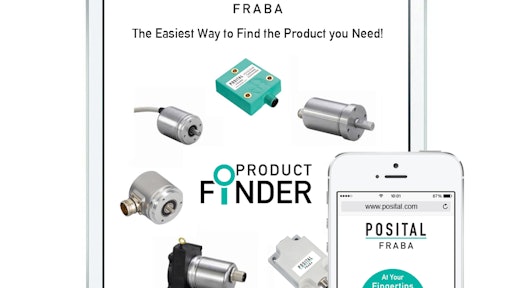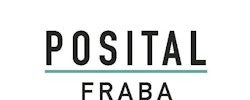 POSITAL's online Product Finder tool now supports easy-to-navigate access by smart phones and other mobile devices.
The Product Finder is a web-based tool that makes is easy for customers and distributors to explore the full range of POSITAL position and motion sensor products. With over a million possible product configurations available, the Product Finder enables potential users to efficiently zero in on a device that will meet their exact requirements, based on their choice of measurement parameters, mechanical features and electronic interface. The tool also provides access to a wealth of product information, including datasheets, product manuals and technical drawings. Once a suitable product has been identified, it can be ordered from POSITAL or from one of the company's value-added distributors.
The new mobile-friendly Product Finder is accessed through a standard browser interface. There is no special app to install. "Using the Product Finder with a mobile device has some big advantages for our customers," comments Christian Fell, head of POSITAL's North American operations. "Now, engineers, technicians and maintenance personnel can identify the product or replacement part they need immediately, whether they are in a meeting with the development team or standing on the factory floor."
Fell continues, "Having product documentation at your fingertips on a tablet or phone can make it much easier to make decisions in real time. And because the database behind the Product Finder is constantly being refreshed, users can be confident that they are always working with up-to-date information."
The POSITAL Product Finder tool is available for laptops, desktops, tablets or smart phones.