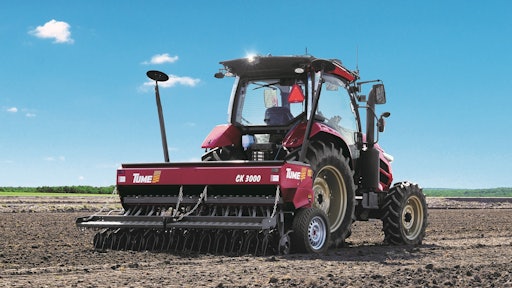 Yanmar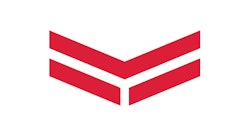 Yanmar Agribusiness Co., Ltd., a subsidiary of Yanmar Holdings, announces it has upgraded its autonomous tractor series which will be available for sale in Japan starting April 1, 2021. The tractors are capable of full or partial autonomous operation, providing customers with the option that best suits their farming needs.
Yanmar first introduced its autonomous tractors for sale in the market in October 2018. They are equipped with the company's Information and Communications Technology (ICT) which uses precision positioning data and robot technology to enable autonomous operation.
Two models are available in the series, the Robot Tractor and Auto Tractor. The Robot Tractor is capable of fully autonomous operation and can be monitored by operator, enabling more work to be completed with fewer employees. Meanwhile, the Auto Tractor is capable of high-precision work with minimal human operation, helping to alleviate the need to have as many human workers on the farm.
The need for autonomous agricultural equipment is growing in Japan due to an increase in large-scale farming. In addition, Yanmar notes a declining and aging farming population is leading to workforce shortages. Autonomous equipment can help to overcome this challenge as the machines can complete work that might have otherwise required a human.
"Yanmar's auto tractor and robot tractor have found favor in the farming community for their efficiency, reliability and accuracy," said Nagamori Masuda, Yanmar Agribusiness President, in the company's press release announcing the updated tractors. "With these new models, Yanmar offers farmers even more value with more robust positioning technology that allows even greater flexibility in the field."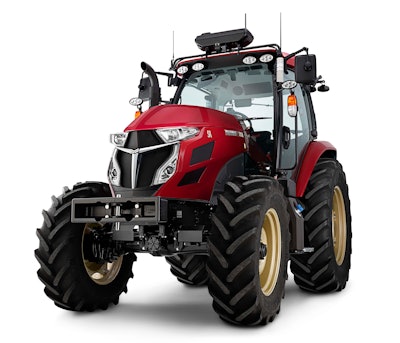 Updates enable more efficient autonomous operation
The upgraded autonomous tractors use a multi-frequency antenna to ensure a stable connection and higher positioning accuracy. This helps to create safer, more efficient operation as the tractor will be better able to perform its tasks.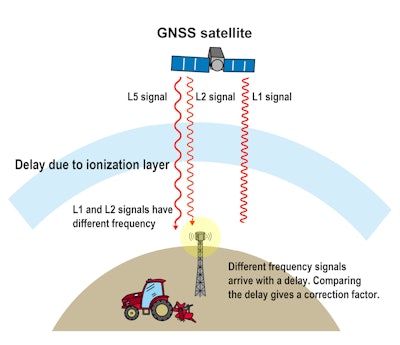 The multi-frequency antenna receives signals at three different frequencies from a GNSS satellite. Yanmar says this ensures safe autonomous driving even if the signal is interrupted on one of the frequencies. Positioning time is reduced by 75%, as well, which enables the tractor to get to work faster once it arrives in the field.
Use of a Virtual Reference Station (VRS) also ensures performance accuracy. It provides local reference point positioning data that is sent via a multi-frequency signal to the tractor's autonomous control system. This enables an accurate position of the vehicle to be determined.
Previously it was required to have a correction base station at the farm from which the system could receive a signal. Now the base station is not required, though Yanmar notes the VRS does require use of a correction signal service.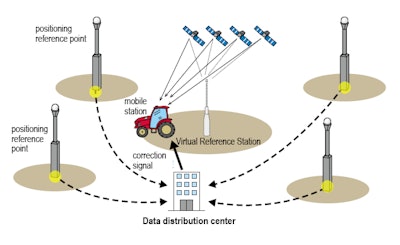 By improving the position accuracy of the vehicle, the company says new kinds of work are possible with the autonomous tractor. Per Yanmar's press release, positioning of the tractor is highly robust which makes it possible to carry out precision work at lower speeds as low as 0.5 kph (0.3 mph). Previously inaccessible tasks such as combined tilling and ridging can now be carried out by the robot tractor.
Additional features Yanmar says the tractor provides include:
The ability for one person to operate multiple tractors.
Built-in sensors identify obstacles in the tractor's path to prevent collisions.
A tablet user interface is currently under development for intuitive operation.
The engine control unit (ECU) automatically optimizes engine speed and travel speed depending on operating conditions.
A cockpit camera lets you see operating conditions with a tablet.
The spaciously cabin is not only attractive to look at, it also offers optimal visibility and comfort.