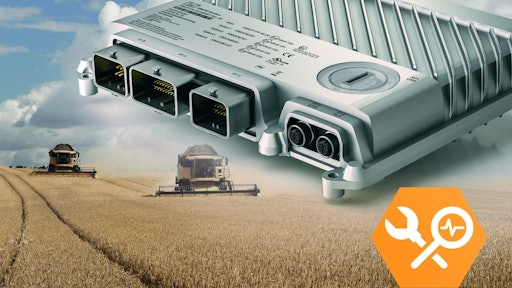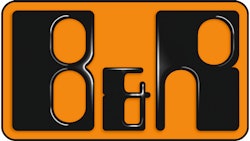 At this year's Agritechnica exhibition from November 12-18 in Hanover, B&R will be presenting a condition monitoring solution for mobile automation. Visitors to Hall 15, Booth H13 will also see how advanced automation solutions can be implemented based on a comprehensive hardware portfolio, ready-made software components and a powerful engineering tool. 
Predictive maintenance
The X90 controller with integrated condition monitoring allows operators of agricultural machinery to continuously monitor the health of their equipment. The results help determine exactly which components require maintenance and when. Problems can be detected in their early stages and corrected before they result in unplanned downtime. Repairs can instead be timed to coincide with regular scheduled service.
Develop 3 times faster
The ready-made software components of mapp Technology make it easier and faster to perform frequently recurring programming tasks. With the software for new machinery and equipment completed in a third of the time, this brings a dramatic reduction in time to market. Since the components are maintained entirely by B&R, the resulting application software is also of higher quality.