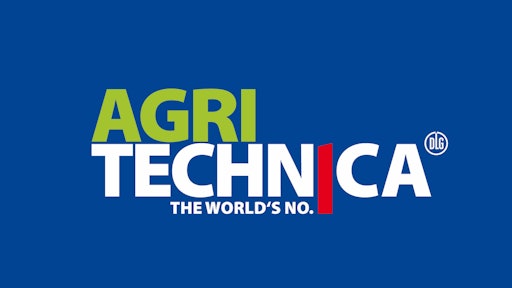 B3 Messe-Schnellweg
Hannover
DE
Phone:
+49 (0) 69 24 788-265
A number of exhibitors will be on hand at the 2021 AGRITECHNICA displaying their latest products and services for the agricutural machinery industry. Equipment that will be on display includes tractors, transport vehicles as well as equipment for harvesting forage crops and tillage machinery.
Along with seeing the machinery and services up close, attendees will also get to see much of the equipment in action.
Over the course of the show visitors will be able to see the Dealer Center, Used Machinery Trade Center, partake in forums and get involved with a number of other activities. 
November 14 and 15 are preview days.
The 2021 event will also include an online platform called AGRITECHNICA digital which opens in May 2021. It will provide an additional means of sharing industry knowledge and networking ahead of the event in November.