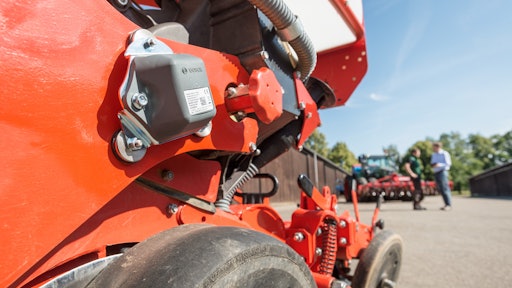 A big problem that often leads to delays on major construction sites: Vehicles such as excavators and dump trucks can not be found on the huge areas. Where are my vehicles? How many hours have you been running? Fleet operators in construction and agriculture need such data in order to plan the deployment of their vehicles as efficiently as possible. This is exactly what the "Bosch Asset Tracing Solution" - in short Bosch TRACI - supports. The IoT-based, robust networking solution can be easily retrofitted in vehicles. "Bosch TRACI supplies all the relevant data in order to increase the efficiency and utilization of the vehicle fleet," says Jan Philipp Büchner, the responsible Bosch product manager. "Waiting, search and transport times can be reduced to a minimum." The Bosch solution includes the sensor box. 
Improve by tracking
The increase in productivity is significantly lower in construction than in other industries. One of the reasons for this is the low level of transparency in increasingly large and complex construction projects. Bosch's TRACI helps to improve machine utilization and, for example, accelerate supply and material distribution. Each vehicle is equipped with a Bosch TRACI tag for this purpose. This compact sensor box with its own power supply can detect the position, the state of motion and many other data. These are encrypted and sent to the Bosch IoT Cloud via a so-called LoRaWAN network, where they are decrypted again. From there, the sensor data can then be retrieved by customers and users and integrated into existing software systems for logistics, scheduling or work scheduling.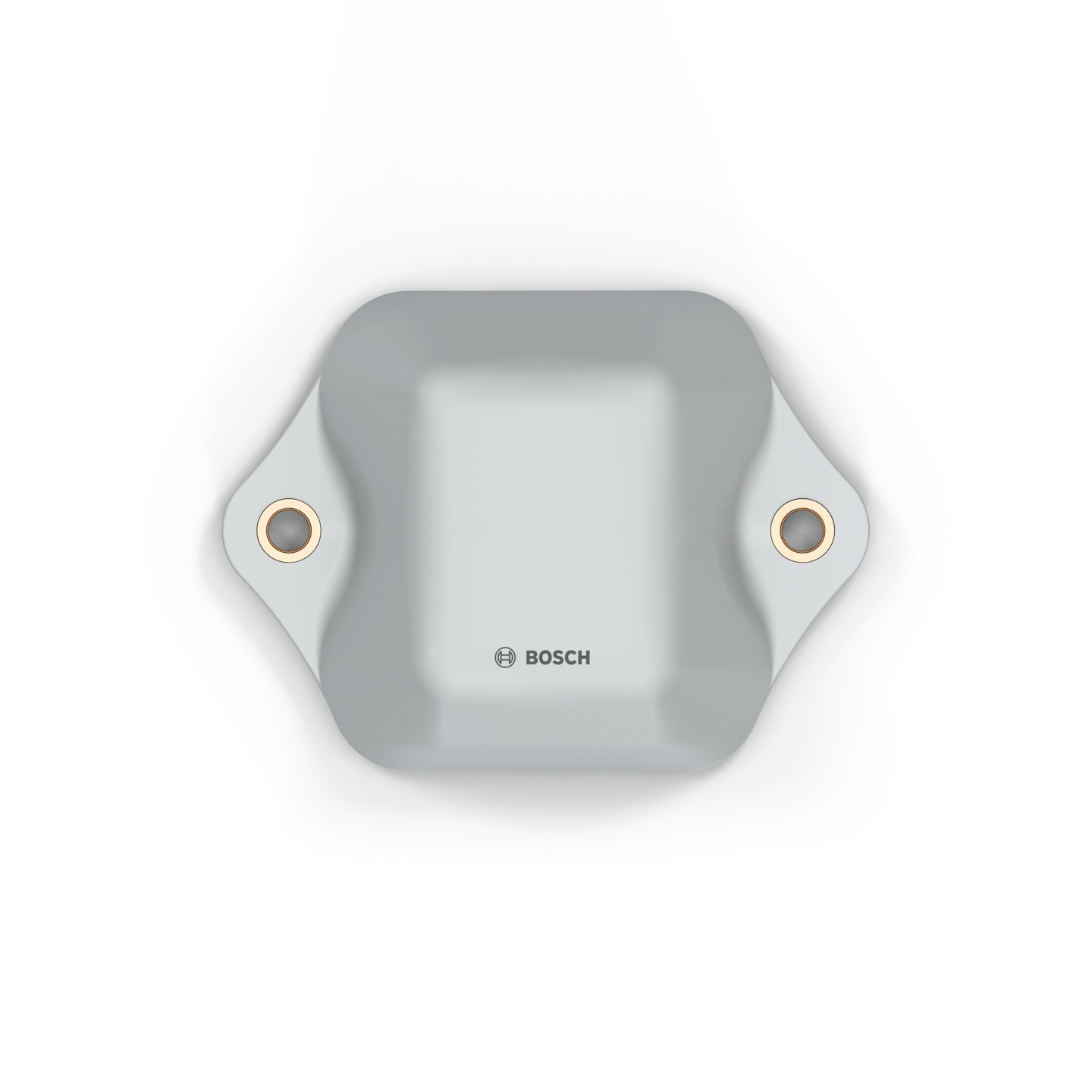 Overview of vehicle fleet and machinery
In the field of agriculture, the Bosch asset tracing solution complements existing agricultural machinery systems and sensor-based monitoring solutions from the Bosch startup Deepfield. Also, attachments such as a seeder without its own power supply can record operating hours and thereby set reminders of important maintenance actions. This reduces the risk of failure or expensive repairs. The simple data exchange and smooth interaction with existing Bosch solutions is ensured via the Bosch "Connected Agriculture Platform."
Robust, durable and for many applications
In addition to data security and easy integration of the entire system, the development also took into account the harsh operating conditions of the sensor on the construction site or in the field. The Bosch TRACI Tag is therefore tested with the highest leak-tightness class so that it is possible to clean the machine even with a steam pressure jet. It is also particularly robust against impacts or liquids.
The lifetime of the sensor is typically three to six years in typical applications. With reduced intervals for measuring and sending sensor data, the service life can be extended to more than 10 years. This is achieved, among other things, by clever software algorithms in the sensor, which, for example, only acquire position data if the sensor has also moved. The high robustness and longevity also open up other applications in other markets. This also makes it easier to manage municipal vehicles and technology in the smart city environment. With infrastructure elements such as electricity pylons, movements can be detected in order to detect fatigue or damage at an early stage. In open pit mines, the condition of machines and conveyors can be controlled to perform maintenance as needed.
"LoRaWAN" as a cost-effective and energy-saving network
Bosch TRACI uses the IoT radio standard Long Range Wide Area Network, or LoRaWAN for short. The development of this standard is being driven forward in the LoRa Alliance. It is possible for users to build even such a network, as it knows from WiFi at home. Unlike WiFi, the range of the network is several kilometers, but at lower bandwidth. However, this bandwidth is completely sufficient for the sensor data of the Bosch TRACI tag. In addition, there are also commercial LoRaWAN public network providers that collect and forward data from LoRa sensors, analogous to existing mobile networks. In France, Switzerland or the Benelux countries, there are already large-scale LoRaWAN networks. In Germany too, a public LoRaWAN network is under construction. Bosch is already working with several providers in these countries and offers the use of such public networks for the Bosch TRACI solution. Bosch TRACI can also be used in the open and community-based initiative "The Things Network". Anyone can become part of a global IoT network and use it. At the beginning of 2018, more than 3 400 LoRa stations were already in operation in over 80 countries.