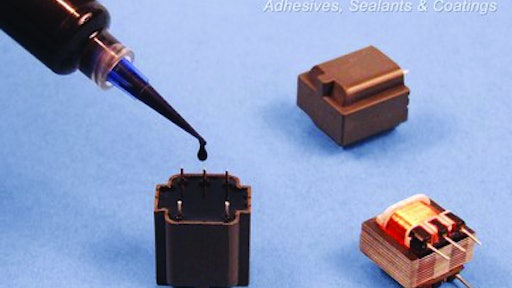 Combining the benefits of epoxy resins and polyurethanes, Master Bond Polymer System EP30D-7 offers superior strength, flexibility, abrasion resistance and toughness.
This two component epoxy is ideal for high performance bonding, sealing, coating, and encapsulating applications in the electronic, electrical, computer, metalworking, optical, electro-optical and oil/chemical processing industries.
Its lower exotherm makes it ideal for casting and potting in cross section thicknesses of over 1 in.
Serviceable over temperature range: -100 F to above 250 F
Cures at room temperature with minimal shrinkage
100% reactive
Contains no solvents or diluents
Electrical insulator properties
Resists thermal cycling 
Chemical resistant
Tensile strength over 1,600 psi
Shore A hardness of 90
Dielectric constant over 400 v/mil.
Request More Information
Fill out the form below to request more information about
Polymer System EP30D-7