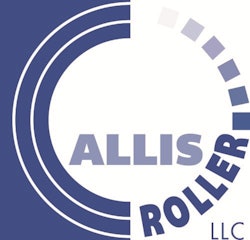 Two Midwest manufacturers, Allis Roller and HCC Inc., have begun a joint venture in Brazil. The new operation, appropriately called Allis Roller HCC, will focus primarily on serving major agricultural equipment manufacturers operating in South America, with the potential to expand into other industries. 
President of Allis Roller, Dave Dull, said about the new joint venture, "We're very excited to take this next step in responding to our customers' needs. We've been planning this joint venture since 2010 and are very pleased with our wonderful partner, HCC. The joint venture increases our capabilities both in Brazil and at home and enables us to expand our product offerings and continue to grow." 
The joint venture will allow Allis Roller to offer lower shipping costs and better customer service to several of their large customers that are already established in South America. This will also allow both manufacturers involved to respond quickly to market changes.