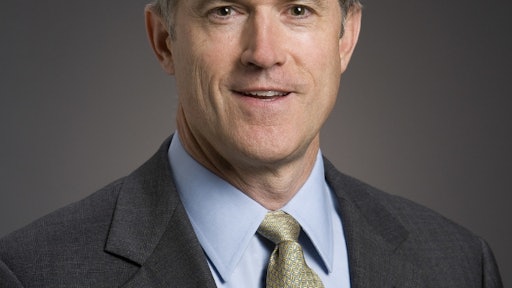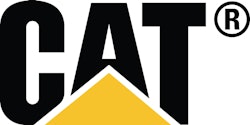 Caterpillar Inc. announces that Ed Rapp, a 36-plus-year veteran of the company and currently Group President with responsibility for Resource Industries, has elected to retire.
"Early retirement was not part of my plan," Rapp says. "But I have recently been diagnosed with ALS – better known as Lou Gehrig's disease – a disease that currently has no known cure. My decision to leave Caterpillar and its people was the toughest choice I have ever faced. I love Caterpillar, especially the people I get to work with at all levels of the company, including dealers, suppliers and customers. But, I have a new challenge in front of me, and along with my family, I will now turn my focus and attention to the next chapter in life, which will include fighting the disease, raising awareness and supporting those in search of a cure."
In order to ensure a smooth transition, Rapp will remain with Caterpillar and continue leading the Resource Industries group through early 2016. The company plans to announce a replacement for Rapp in early 2016.
"The entire Caterpillar family, its employees, dealers, customers, suppliers and others who have had the opportunity to get to know Ed during his career – everyone he has touched – will be keeping him and his family in their thoughts and prayers," says Caterpillar Chairman and CEO Doug Oberhelman. "I have had the honor of working with Ed for more than 30 years, and I can't think of another leader who better exemplifies Caterpillar's values and who has had such a positive impact on our global employees. Personally, and for the company, Ed's deep and broad Caterpillar experience, thoughtful leadership and guidance will be deeply missed."