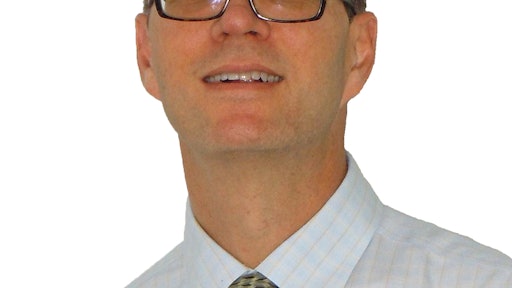 BMT Group subsidiary, BMT WBM, the leading international engineering, water and environment consultancy, has announced the appointment of Rob Angus as Machinery Group, Business Unit Manager for its Brisbane office. Angus joins the company with over 25 years of industry experience.
With a background in heavy machinery design and mechanical consultancy, Angus' focus will be to further integrate the consulting and product development business lines. Russell Smith, Director at BMT WBM comments, "Rob demonstrated a strong desire to manage the ongoing operations and be part of a growing team. Having held a position with WBM prior to the company joining the BMT group of companies, I'm confident that Rob will quickly become an integral part of the business and reinforce the supportive culture that exists."
Angus' recent tenure at Ludowici Ltd saw him as General Manager for Engineering, reporting directly to the CEO where he was responsible for the engineering and technical standards, processes and systems, as well as managing and reporting on the R&D process within the company.
Angus holds a BE (Hons) in Mechanical Engineering and is a Member of the Institution of Engineers, Australia. Commenting on his new role, Angus says, "BMT WBM has an exceptional team of professionals that strive to deliver technical excellence and innovative solutions. I am very much looking forward to working with the team to help drive the business forward."