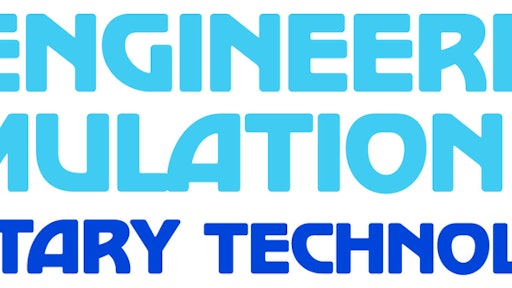 8661 Leesburg Pike
Vienna, VA 22182
United States
Simulation Engineering for Military Technology is an IDGA sponsored event focused on the use of research, development, testing and engineering (RDT&E) in the military. With this summit, a specific focus will be placed on the use of simulation in RDT&E to help cut down on time and costs associated with product development requiring real-world testing.
Various topic areas covered during the summit will include:
Increasing the speed of product development and fielding
Requirements from RDT&E commands for simulation programs
Reducing costs and increasin productivity
IDGA, the Institute for Defense and Government Advancement, is a non-partisan organization dedicated to the promotion of information and innovative ideas for those involved with public service and defense. Additional IDGA sponsored events can be found on its website www.idga.org.