A new distributor has been appointed by JCB Power Systems to extend sales coverage of the JCB engine range in North America. M&L Engines, based in Schriever, LA, will provide sales and service support to OEM customers in Mississippi, Tennessee and Louisiana.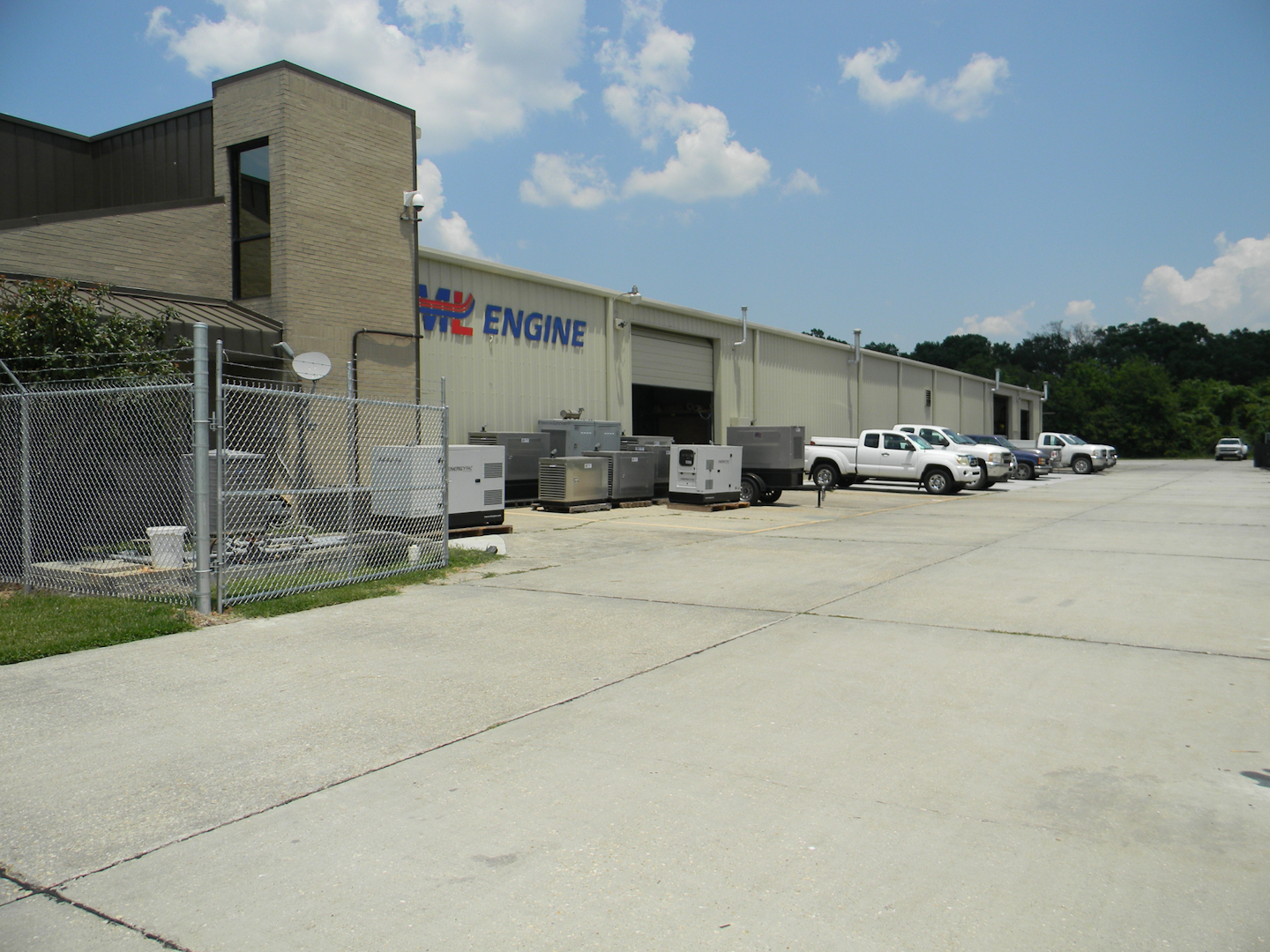 The company has excellent credentials in the engine sector with over 50 years of experience selling major diesel engines brands and engine packages. The JCB engines have been selected to fill a gap in the company's portfolio of Tier 4 compliant engines.
Ryan Marmande is the Owner and General Manager of the business, and approached JCB Power Systems via existing contacts in the sector. He says, "The JCB engine is certainly becoming recognized here in the USA as an innovative solution in the off-highway sector. It has been built to comply with the latest legislation and is tried and tested in JCB machines globally. We believe there is excellent potential in the range for our customers and I was very keen to represent the brand."
As well as distributing engine and related products, M&L Engines designs and builds bespoke power units, marine and industrial generators, stationary and mobile pump packages, irrigation units and other fully packaged products. These are all tailored to the exact requirements of the OEM. JCB's innovative Tier 4 Final engines will be integrated into these products to ensure full compliance with local legislation.
JCB Power Systems is building a comprehensive distributor network across the USA and this latest signing provides additional coverage in the South/South East.