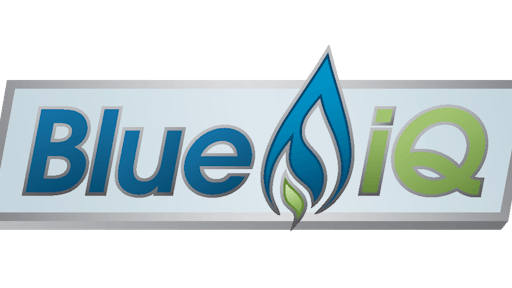 Since Agility Fuel Solutions launched Blue iQ two months ago, its customers have been enthusiastic about the product. Agility has begun shipping its first production units for both large and small fleets, and announces it is ready to expand acceptance of orders from all customers for Blue iQ equipped fuel systems.
"As a result of our product development work with Cummins, Agility accesses proprietary engine data that optimizes on-highway performance and vastly improves diagnostic capability for optimized uptime and return on investment," says William Nowicke, Chief Operating Officer and President, Fuel Systems business unit. "Our customers are looking for a better-than-diesel driving experience and Blue iQ delivers."
The Blue iQ Difference
All fuel system manufacturers have access to on-board diagnostic data, but only Blue iQ takes it to another level by integrating with Cummins Connected Diagnostics, INSITE service tool and QuickServe support to connect vehicles, drivers, managers and technicians for real-time management, diagnostics and service. In addition, Blue iQ is the only natural gas fuel system that has access to Cummins proprietary engine data. Its Smart Gauge dashboard has Vehicle Range Monitor to determine how far drivers can go with the fuel on board, Eco Mode to help avoid unplanned refueling at low fuel levels, and Limp Home Mode to get drivers safely out of traffic at extremely low fuel levels. There's even Cold Start Logic to ensure no downtime on cold mornings.
"We are already seeing strong market interest for this innovative offering developed collaboratively with Cummins, one of Agility's key partners and investor," says Kathleen Ligocki, Chief Executive Officer. "Agility and Cummins share a vision of a cleaner future with a greatly reduced carbon footprint in commercial transportation while also delivering a strong value equation for our customers."
Agility Fuel Solutions had a vehicle with Blue iQ installed at ACT Expo 2017 Booth 945 in Long Beach, CA. It also had an interactive presentation to demonstrate its unique features.
Companies in this article