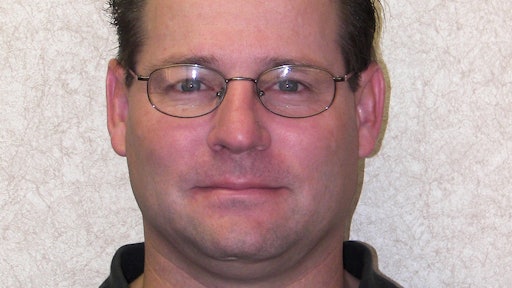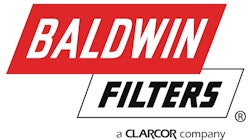 Baldwin Filters in Kearney announces the promotion of Brent Yaw to the position of Vice President, International, effective December 3, 2012. Yaw will be responsible for the successful operation of Baldwin's international business.
Yaw began his career at Baldwin in 1995. He has held various positions including International Controller, Director of International Administration and Director of International Sales and Marketing. Yaw's most recent assignment was General Manager, Baldwin International.
He has a Bachelor's degree from Peru State College in Accounting and Management and a Juris Doctor from the University of Nebraska College of Law. He passed his Certified Public Accountant exam in May 1988 and worked at Deloitte & Touche for three years after graduating law school.