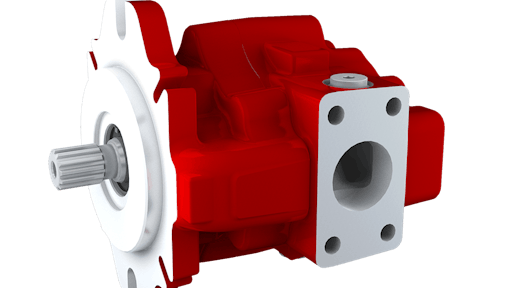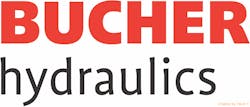 Bucher Hydraulics is introducing the AX piston pump and AXM piston motor which overcome the limitations of current piston technology.
Offers better efficiency, excellent dynamics, low noise, and low minimum speed at high output torque
Based on a concept which works on the principle of balancing internal forces by having two rotating barrel plates facing each other and each having 12 pistons
Achieves high power density and limits axial forces, requiring only a light bearing to absorb them
Available in displacements of 18-76 cc/rev, with an immediate target of extending the range up to 115 cc/rev
Well suited for electric and hybrid machines due to ability to turn in both directions, as well as features such as high volumetric and mechanical efficiency, low-pressure ripple, and minimum permissible speed of 2-3 rpm
Standard versions can reach working pressure of 450 bar
Start efficiency of 99% in the low-speed range compared to 60-65% of a conventional axial-piston unit, enabling precise and accurate movements
Capable of running very slowly under high load and pressure
High power density, high-working pressure, and low permissible speed make motor a good alternative to applying a gear motor
Minimum speed of 2 RPM at high pressure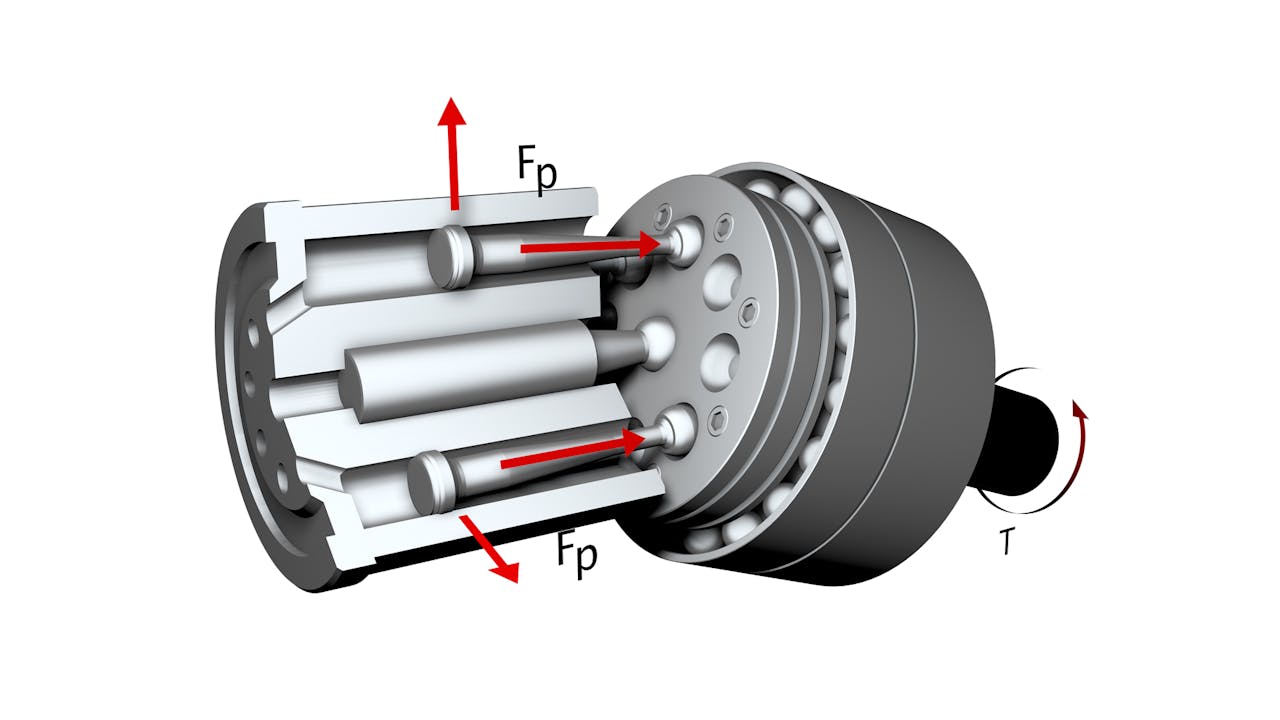 The large, non-compensated forces in bent-axis motors need to be absorbed by an extra-large ball or roller bearings. This increases the space required in the machine and makes integration more difficult.

Request More Information
Fill out the form below to request more information about
Bucher AX Piston Pump and AXM Piston Motor