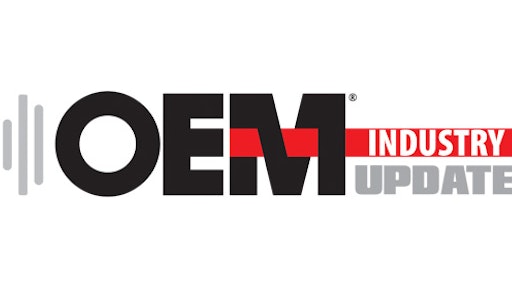 On this week's episode of OEM Industry Update we speak with Eric Raby, President & GM – Sales at CLAAS, about the current state of the North American agricultural equipment market. Raby says the industry is doing well at the moment due to an easy harvest in 2020 and favorable commodity prices. Higher levels of technology being introduced into the market will also have a positive impact on the market.
However, there are some headwinds on the manufacturing side in terms of supply issues. Increased demand for steel has caused availability and prices to go up; there are also some supply constraints for rubber products which could pose challenges for OEMs in 2021. Farmer sentiment is also mixed because while there is positivity about the market there is also uncertainty related to possible legislation that could impact farmers in the future.
Overall, though, Raby says the market will be more positive in 2021 than it was last year.
OEM Industry Update covers various technologies and trends in the heavy equipment engineering and manufacturing industries. Click here to find past episodes of the OEM Industry Update podcast.
Companies in this article