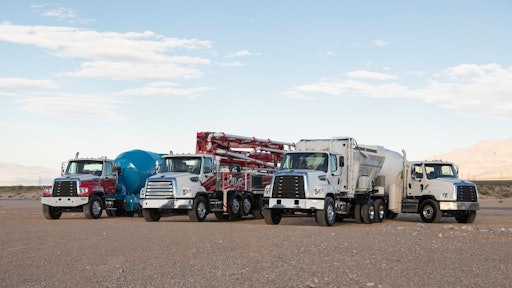 Freightliner Trucks will showcase an innovative array of vocational solutions at World of Concrete 2019 in Las Vegas from January 22-25 at booth #C5359. An all-new option will be on display for the first time at World of Concrete: The Freightliner 114SD concrete mixer spec'd with the new Cummins X12 engine.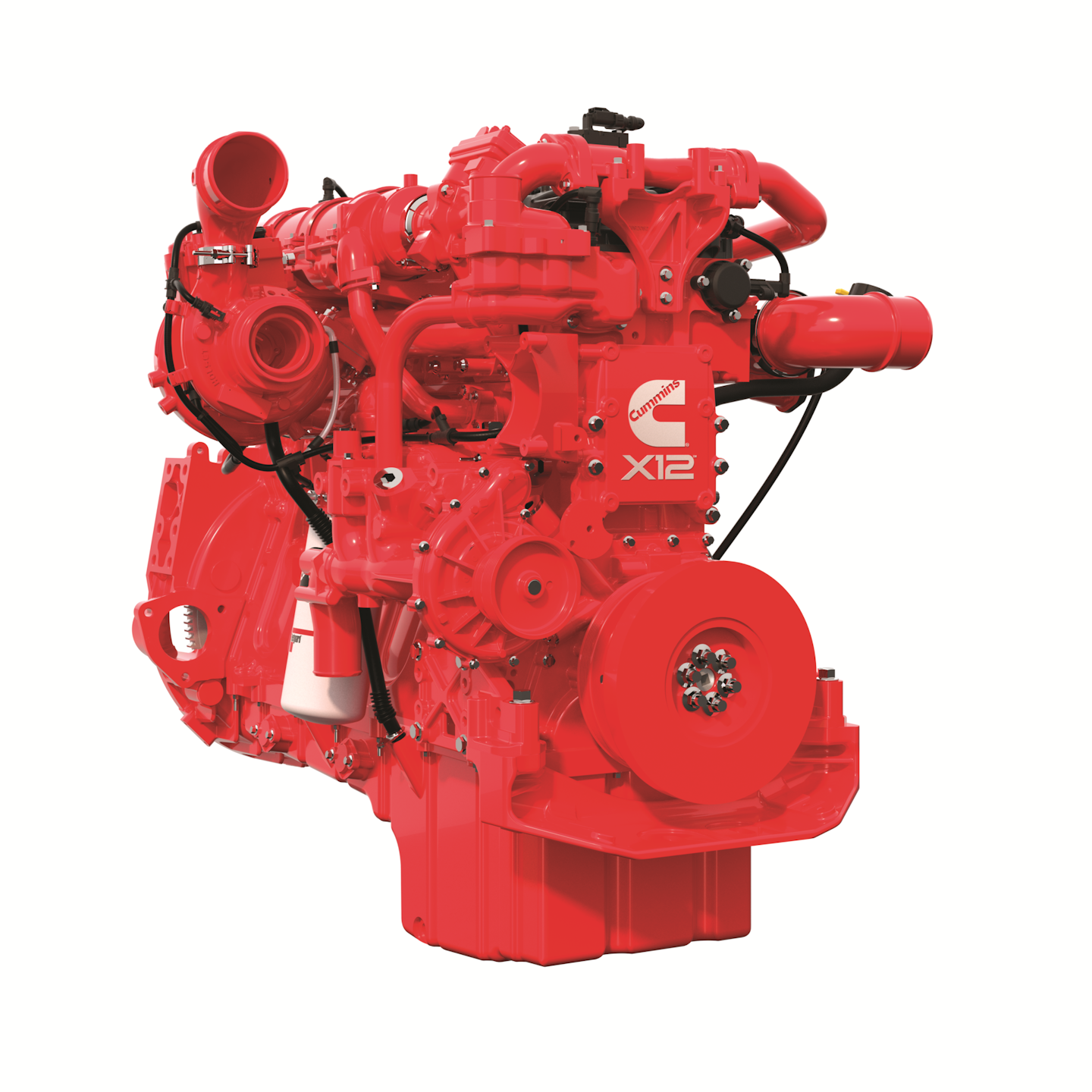 The new Cummins X12 engine, delivering up to 500 hp and 1,700 lbs.-ft. of torque
Up to 600 lbs. lighter than other medium-bore engines in the 10-13 L category, the Cummins X12 engine is made to increase payload and productivity. Paired with the durable 114SD, this powerful combination is ideal for applications where weight savings are a priority, such as concrete mixers, dump trucks, cranes and more. A second X12 powered 114SD will be showcased at World of Concrete in the McNeilus Truck & Manufacturing booth (#C6413).
In addition, visitors to the Freightliner booth will gain access to a variety of bodied-up trucks on display, including 114SD concrete pumpers, cement mixers, volumetric cement mixers and more. The Detroit DD8 and DD13 engines will also be on display at the booth.
"World of Concrete is a great opportunity to share our most recent solutions for vocational customers and Truck Equipment Manufacturers (TEMs) as well as demonstrate our wide range of options," says Kelly Gedert, Director of Product Marketing for Freightliner and Detroit. "Visitors to the Freightliner booth will learn more about our focus on developing durable and reliable products that deliver all day, every day."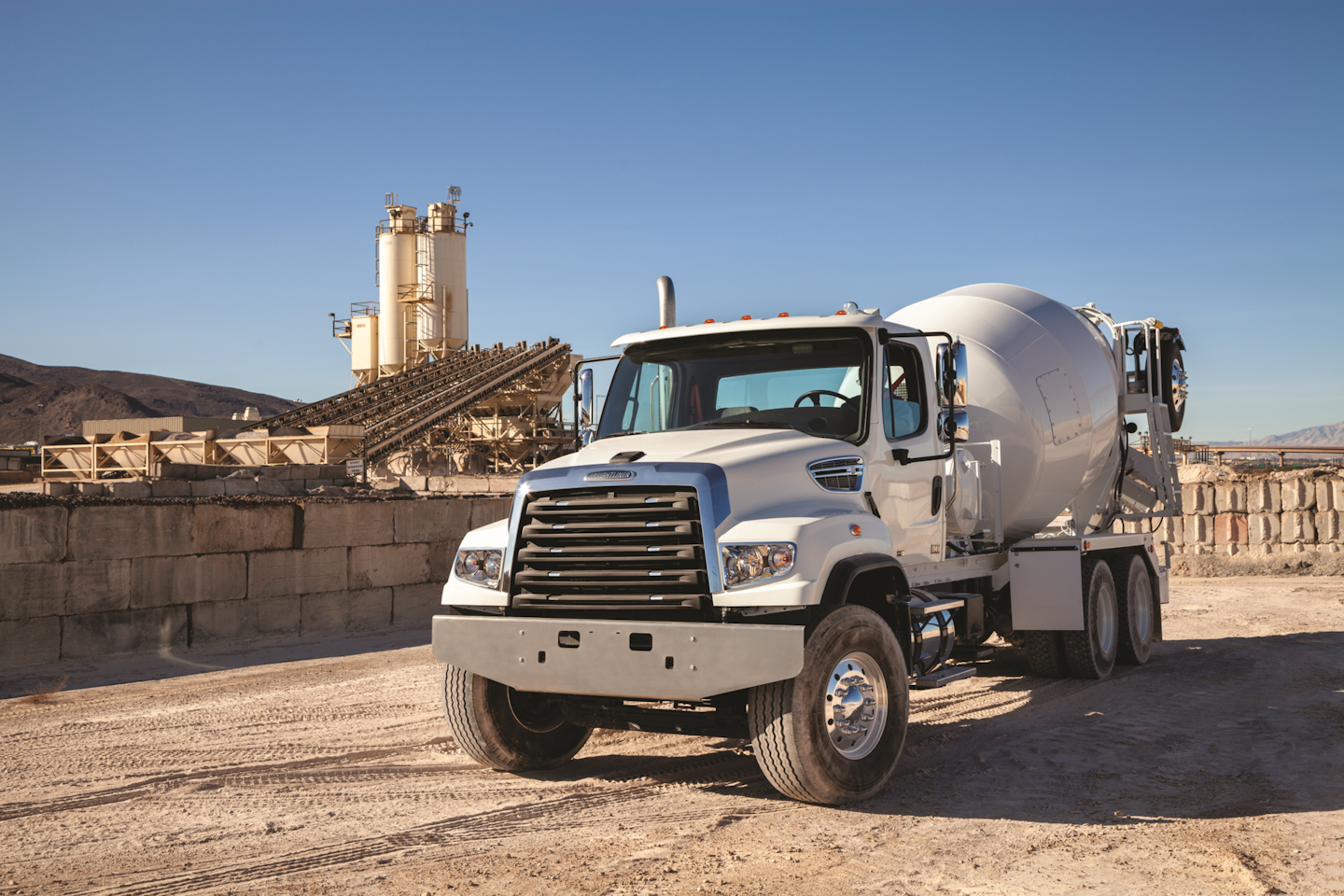 The combination of the Freightliner 114SD and ultra-lightweight new Cummins X12 engine provides an ideal solution for applications where weight savings are a priority.
Companies in this article