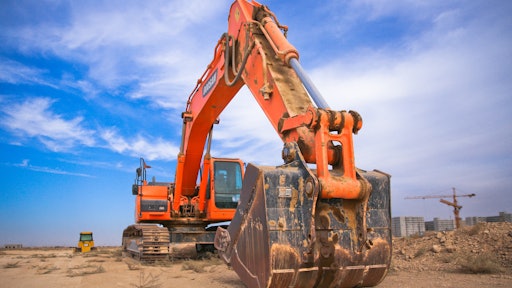 Pexels
The Heavy Duty Manufacturers Association (HDMA), the commercial vehicle division of the Motor & Equipment Manufacturers Association (MEMA), has announced Heavy Duty Dialogue (HDD) will be held as a completely virtual event on Tuesday, September 15, 2020 from 10:00 a.m. – 3:00 p.m. EDT.
HDD is an exceptional business conference developed specifically for executives in the global and domestic commercial vehicle industry. HDD conference attendees will hear experts discuss strategies, learn about trends and new developments in the market, and enhanced industry knowledge to sustain business in worldwide changing economic conditions.
"In the wake of COVID-19, HDMA has successfully navigated a new normal of virtual meetings and informative webinars for our members," says Tim Kraus, President and Chief Operating Officer of HDMA. "It is in the best interest of our members and all involved with HDD to transition the conference into a completely virtual meeting, making it a safe space for industry executives to gather, network, and glean valuable information from panelists."
READ MORE: Taking a New Approach to Industry Events in the Age of COVID
Session topics will include:
OEM Advanced Technology Road-map
New Energy Vehicles & The Future of Power
Government Affairs & Policy Briefing
Comprehensive Global Economic Industry Outlook
Speakers currently scheduled will include:
Dr. Jeffrey Rosensweig – Director, John Robson Program in Business, Public Policy, and Government, Goizueta Business School of Emory University
Robert Bryce – Author and Energy Analyst
Ann Wilson – Senior Vice President, Government Affairs,

MEMA
Additional speakers and panelists will be announced soon.