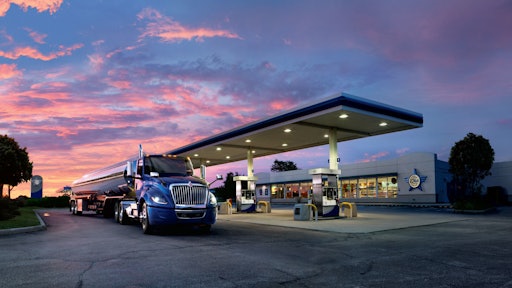 International Truck
The Heavy Duty Manufacturers Association (HDMA), the commercial vehicle division of the Motor & Equipment Manufacturers Association (MEMA), has announced a series of webinars focused on providing vital information to component part supplier executives as the COVID-19 pandemic continues to have repercussions on the commercial vehicle industry.
The first of the HDMA Pulse Series Webinars is scheduled for Wednesday, May 6 at 1:00pm EDT. Eric Starks, Chairman & CEO of FTR, will join Richard Anderson, Director of Market Research & Analysis of HDMA, to discuss key issues impacting the commercial vehicle part suppliers and provide real-time data on the freight transportation industry.
The HDMA Pulse Series Webinars will be held twice a month, each planned in conjunction with respected research firms. Topics discussed will cover global and domestic issues facing the commercial vehicle industry, and off-highway and engine sectors. Firm experts will present data aimed at preparing suppliers with the information needed to make decisions in this rapidly changing business environment.
Each webinar will also include a segment presented by Richard Anderson of HDMA. Anderson will provide up-to-date results of HDMA Pulse Surveys, geared toward measuring supplier's evolving planning and response to the pandemic, parts production capabilities, OEM start-up preparedness, and supply chain disruptions.
Updated webinar information, schedules and registration can be found on HDMA's website.