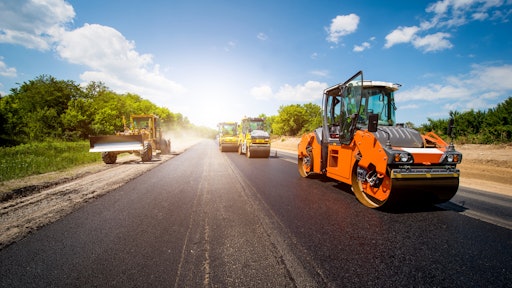 ©anko_ter – stock.adobe.com
The European Commission (EC) is considering the creation of harmonized technical safety requirements for non-road mobile machinery that may occasionally have to go on roads as part of daily operations, such as a farm tractor which travels on a road to get to the next field. Currently these road circulation requirements differ from country to country, which leads to a timely and costly certification process for equipment manufacturers.
To help alleviate this, the EC is looking to harmonize these rules at the EU level.
According to CECE—Committee for European Construction Equipment—its members believe there is a great need for harmonization of the road circulation rules. In its press release on the topic, CECE states "Currently our members face issues such as a longer time to place a new type of machine in the market as it needs national approval in each EU country; fees for multiple approvals in each EU country; and additional manufacturing and design costs to comply with multiple requirements in each EU country."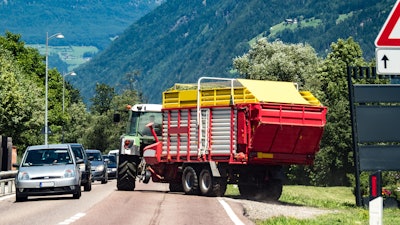 An EU-wide solution, however, would help to lower costs associated with getting approvals in each country, and help better facilitate use of machinery across EU borders.
CECE says a study on the cost and benefit analysis of the new legislation found a potential of 20% reduction in compliance costs, or €1-1.2 billion in a period of 10 years.
The EC will now work on harmonizing the technical requirements based on information it has gained from the industry and assessment of the current rules.