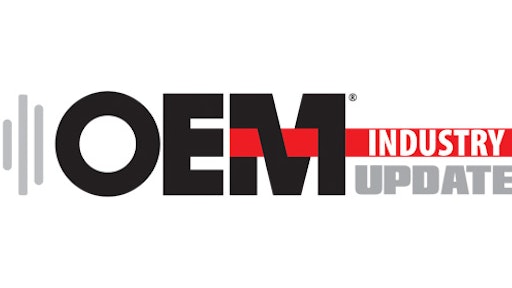 This week on OEM Industry Update we speak with Chris Fisher, Senior Commercial Vehicle Analyst, Power Systems Research, about the current state of the North American commercial vehicle market. He says truck demand continues to be strong, and is expected to remain so through 2022 and possibly even into 2023. Inventory stocking and solid growth in single family housing are among the factors positively impacting the market.
However, he also notes there are some factors which could make it difficult for manufacturers to keep up with demand. Current supply chain issues as well as difficulty hiring workers may present challenges for OEMs in the at least the first half of the year.
OEM Industry Update covers various technologies and trends in the heavy equipment engineering and manufacturing industries. Click here to find past episodes of the OEM Industry Update podcast.
Companies in this article