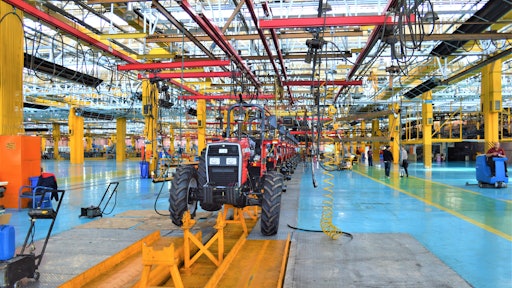 Unsplash
A new report from Moody's Investors Service says the outlook for the global manufacturing industry has shifted from stable to negative.
"Our revised aggregate EBITDA forecast for the global manufacturing industry calls for no growth in 2019 and flat to about 1% growth in 2020, a fraction of the rates we anticipated earlier this year," says David Berge, Senior Vice President at Moody's. "Moreover, we believe there is a growing likelihood of further downward EBITDA adjustments over the next year as many segments in this industry will be challenged by emerging headwinds."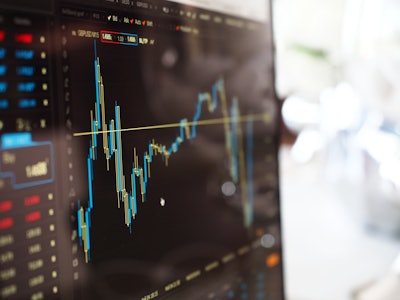 Two key factors affecting the forecast are:
slowing economic growth worldwide, as Moody's expects U.S. GDP growth to slow to 1.7% next year from 2.3% this year, and
heightened trade tensions, which will weigh heavily on an industry critically dependent on trade flow and will contribute to growing uncertainty.
Read "Tariffs Cost American Businesses $6.8 Billion in July" to learn more about the most recent trade tensions between the U.S. and China, which are impacting the global economy, as well.
Moody's projects modest earnings growth in several industrial sectors, although these forecasts are vulnerable to downward revisions. The transport sector is likely to be weak due to slower automotive sales globally through next year, as is the utility sector because of ongoing demand conditions in the power generation segment. Only the aerospace and defense sector is expected to have solid growth in 2020.
European and Asian manufacturing trends have been down for several months already. The U.S. Purchasing Managers' Index (PMI) has been strong over the past year, however, helping prevent a global industrial downturn in 2019. As of August 2019 the U.S. PMI was below 50 (at a reading of 49.1) for the first time in 3 years. The Moody's report says this in contrast with current measures of U.S. manufacturing health which are just off peak level of 2018. Current output levels are likely the reason U.S. companies are continuing to guide for relatively strong earnings in 2019. Moody's says it believes this growth will not continue through 2020 and companies will quickly lower their earnings guidance.