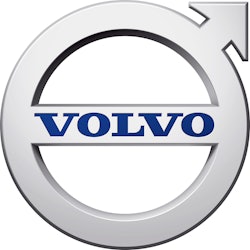 Deliveries from the Volvo Group's truck operations in February 2015 amounted to 15,456 vehicles. This was a decrease of 1% compared with the year-earlier month. 
Volvo Group
Deliveries in North America increased by 32% in February thanks to a continuously high demand due to fleet renewal and a good economic development in general. Deliveries in Europe increased by 13%, the increase was mainly due to higher deliveries of Renault Trucks (+35%). Deliveries declined by 73% in South America, primarily due to lower deliveries in Brazil where a slow economic development combined with more stringent financing terms for buying trucks has significantly reduced demand. In Asia truck deliveries decreased by 9%.
Total deliveries by market for all brands (Volvo, UD Trucks, Renault Trucks, Mack, Dongfeng and Eicher) can be found on Volvo's website.