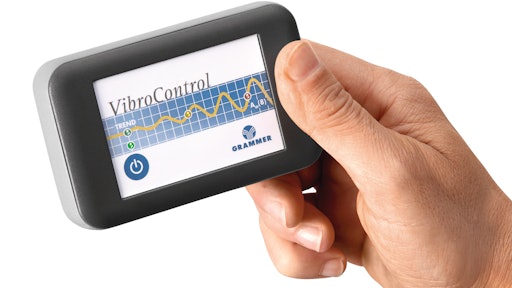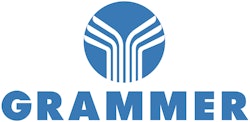 The
Grammer
VibroControl vibration dosimeter detects excessive vibrations before they reach potentially dangerous levels.
• Attached to driver's seat
• Continuously monitors vibrations for up to 12 hours when fully charged
• Warns when acceptable limits are exceeded
• Compact device measures 4.2 in. x 2.6 in. x 0.9 in.\
• Weighs less than 0.5 lbs.
• Data can be exported via integrated
USB
port
Request More Information
Fill out the form below to request more information about
Grammer VibroControl vibration dosimeter