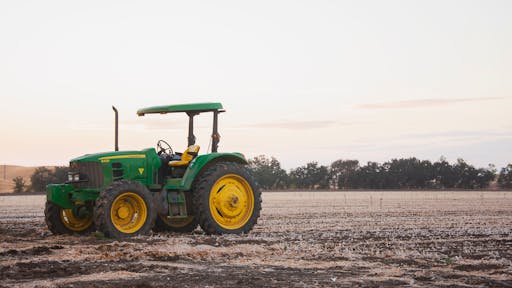 Unsplash
Trade tensions between the U.S. and other countries around the world dominated the news cycle for many—including those in the heavy-duty on- and off-highway markets. This year's top news item shows the impact thus far. Other hot topics in 2019 included electrification, which continues to advance in various applications, as well as company mergers.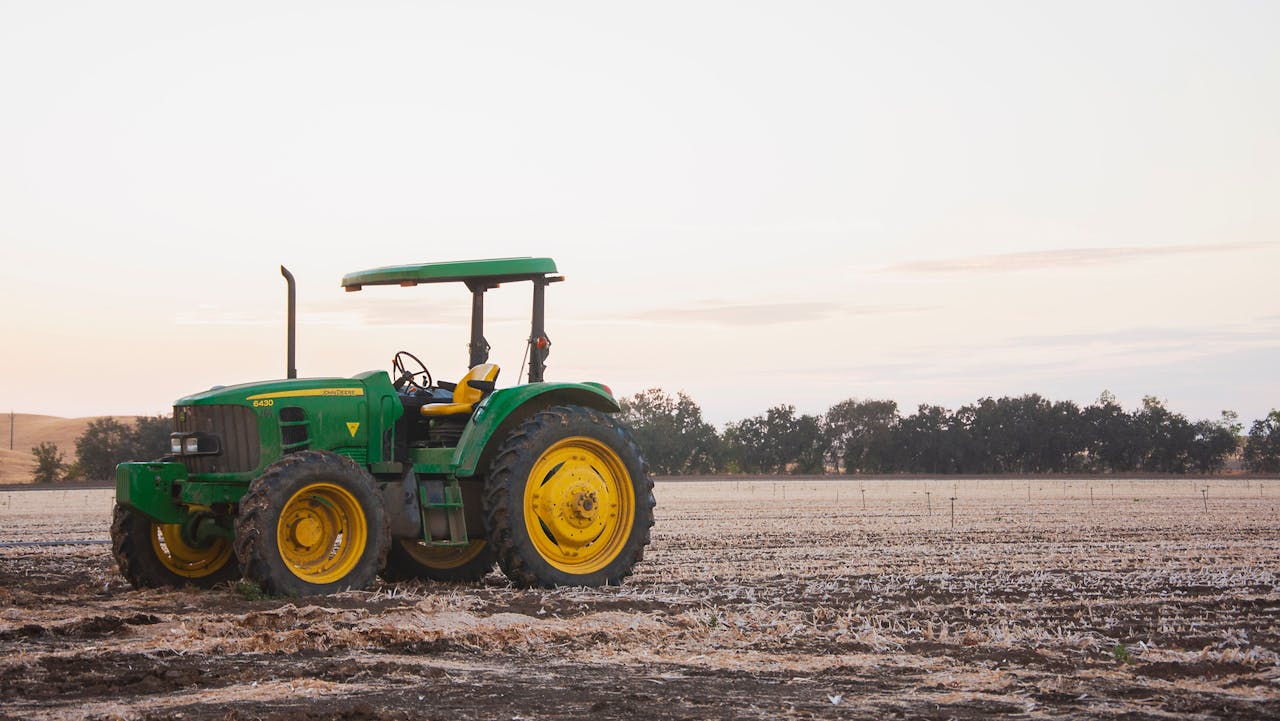 John Deere announced layoffs in October due to lower customer demand.Unsplash

October 8, 2019
The layoffs will be effective on Oct. 28 and are driven by decreased customer demand.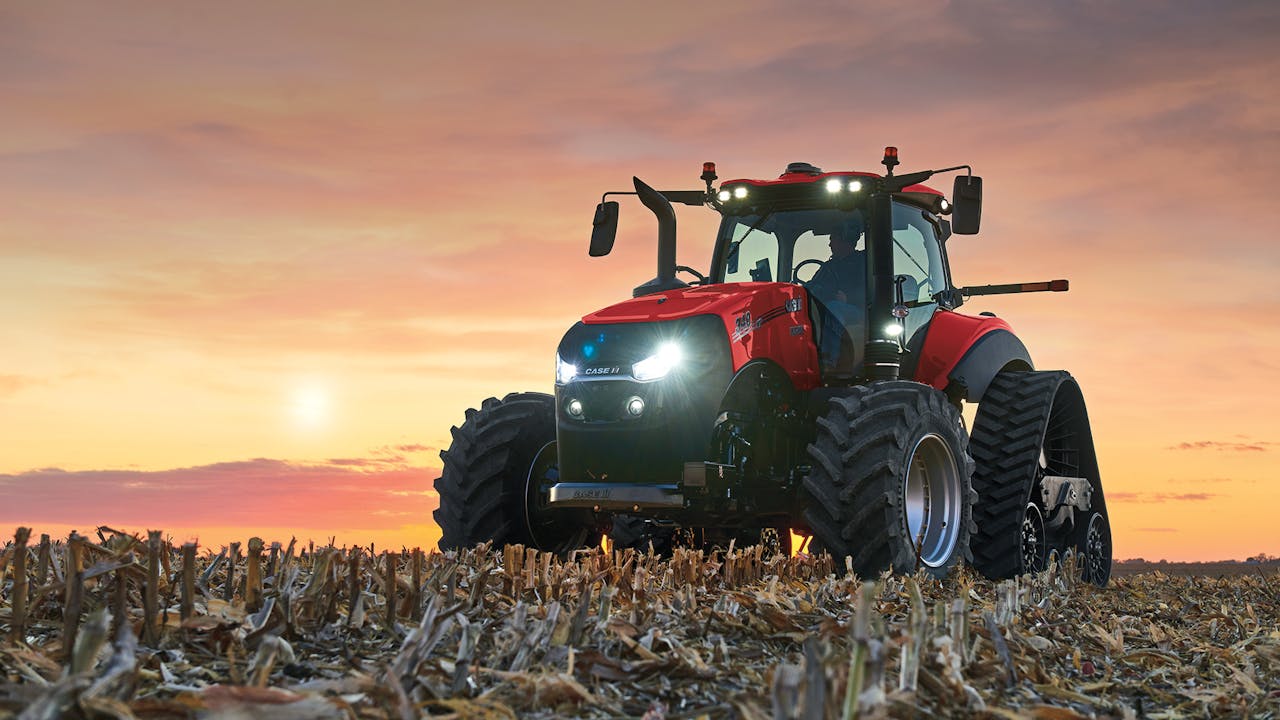 New AFS Connect Magnum series tractors from Case IH provide connectivity and visibility that allow farm managers to make better-informed decisions.Case IH

February 13, 2019
Technology paired with a new operating environment allows producers to remotely view, monitor and manage their operations.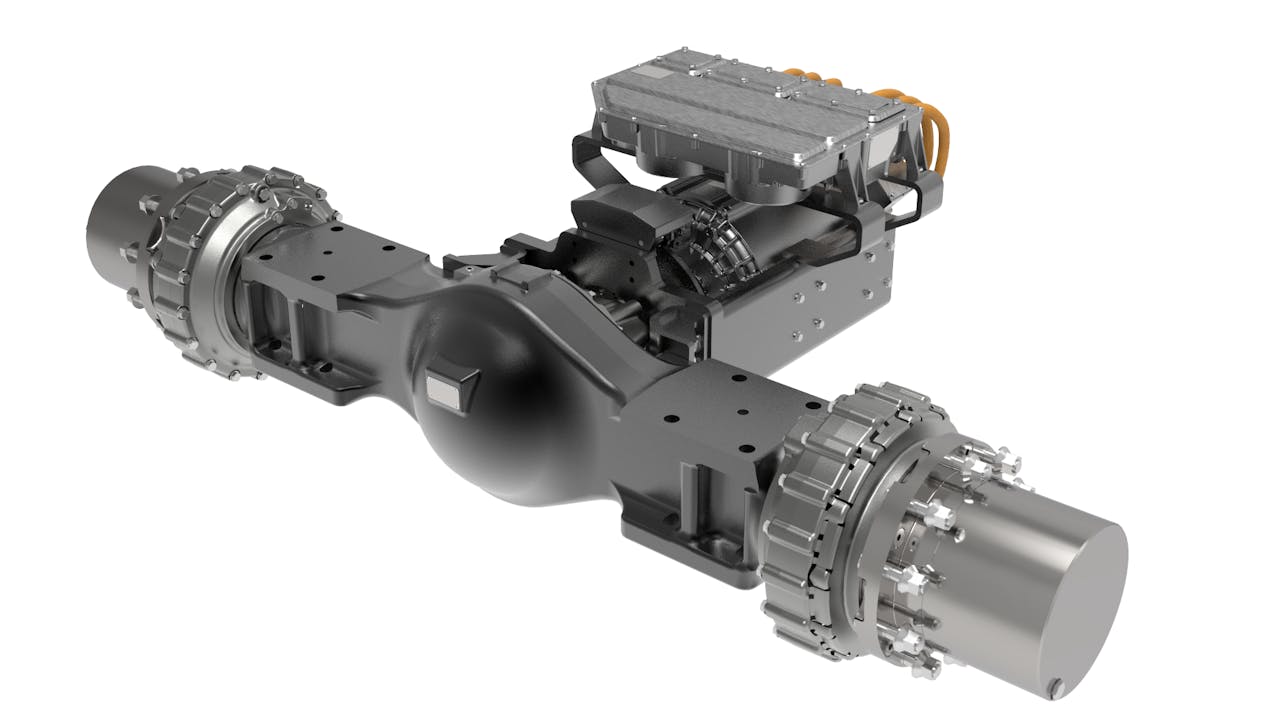 The Dana Spicer Electrified e-Axle.Dana Inc.

February 6, 2019
Dana has expanded its electrified product offering for off-highway applications with the new e-Axle and e-Gearbox.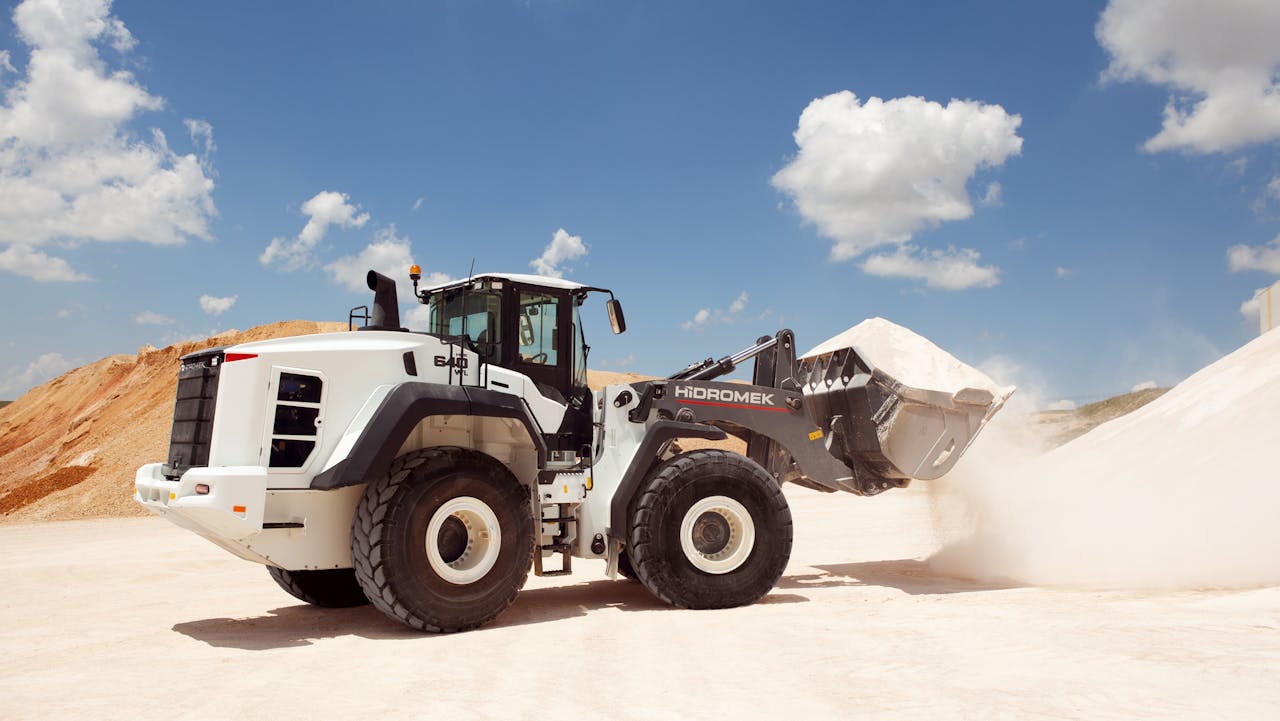 Hidromek exhibited several pieces of equipment at bauma 2019 including the pictured HMK 640 WL wheel loader.Hidromek

January 28, 2019
The fully electric HMK 70 W features an electric motor and a battery, and produces zero emissions.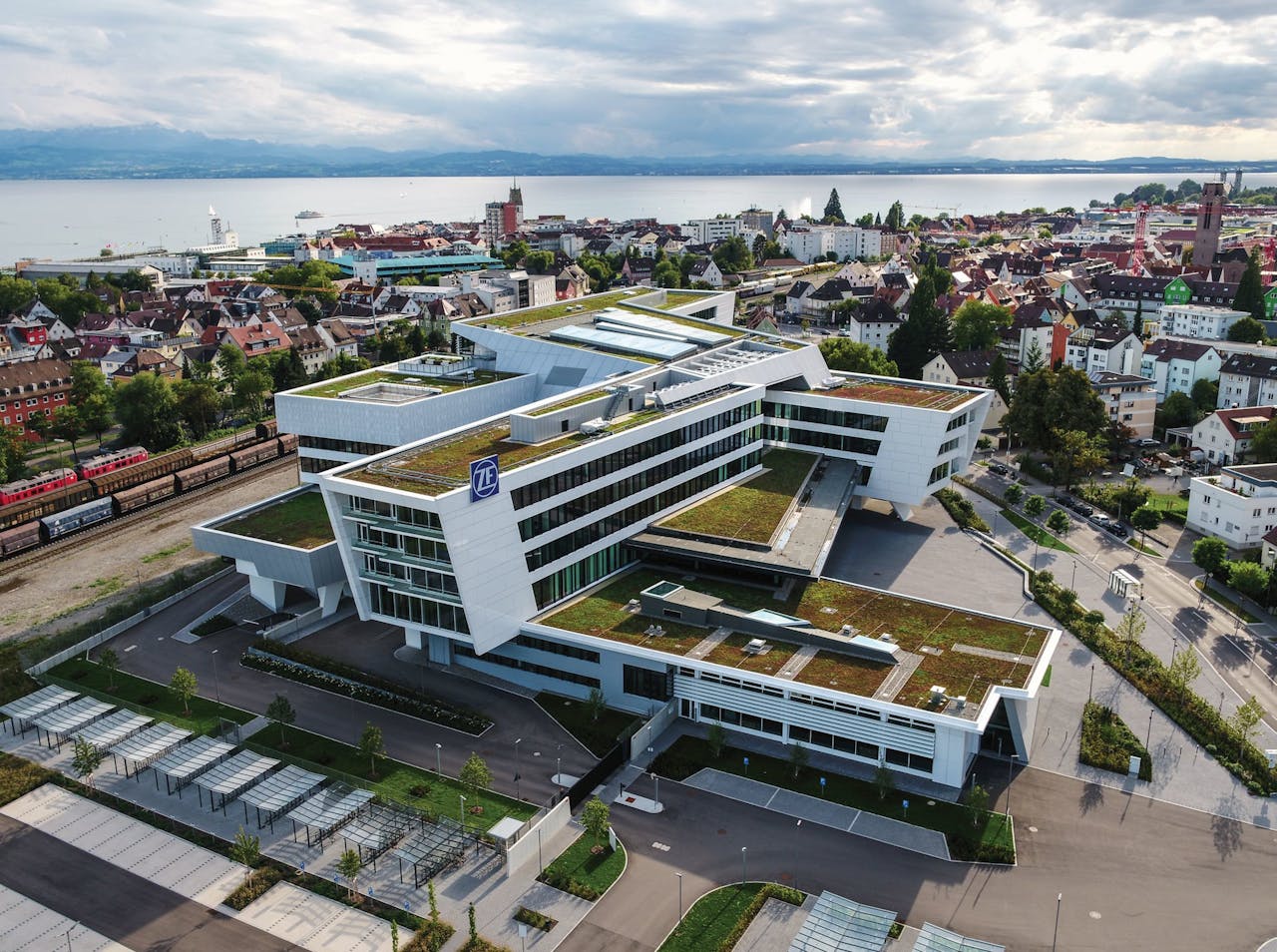 ZF

March 28, 2019
ZF and WABCO will form a leading global integrated systems provider for commercial vehicle technology.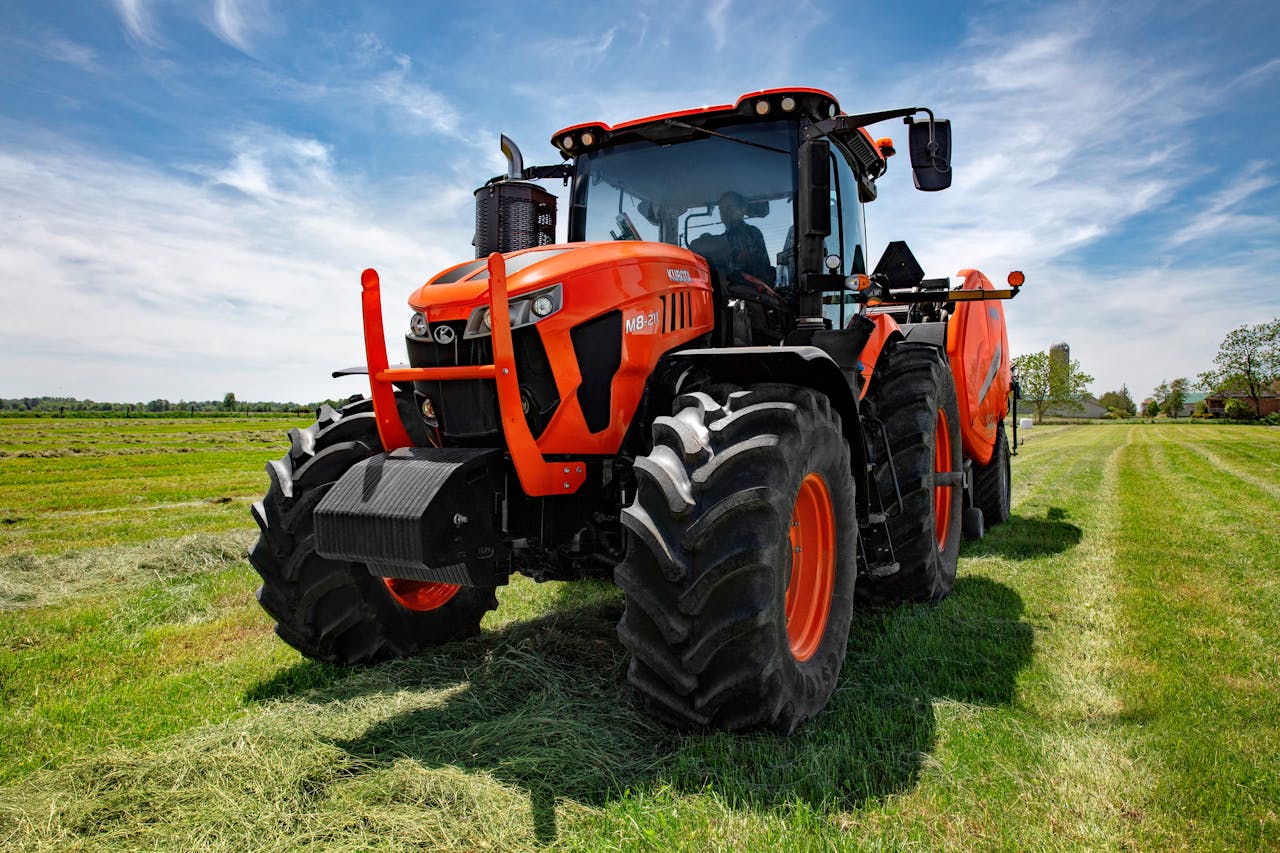 Kubota's new M8 Series tractor features a cab with 148 cu. ft. of space.Kubota Tractor Corp.

August 26, 2019
Kubota's M8 is the company's largest tractor built to date, offering an over 200 hp rating and large cab for improved operator comfort.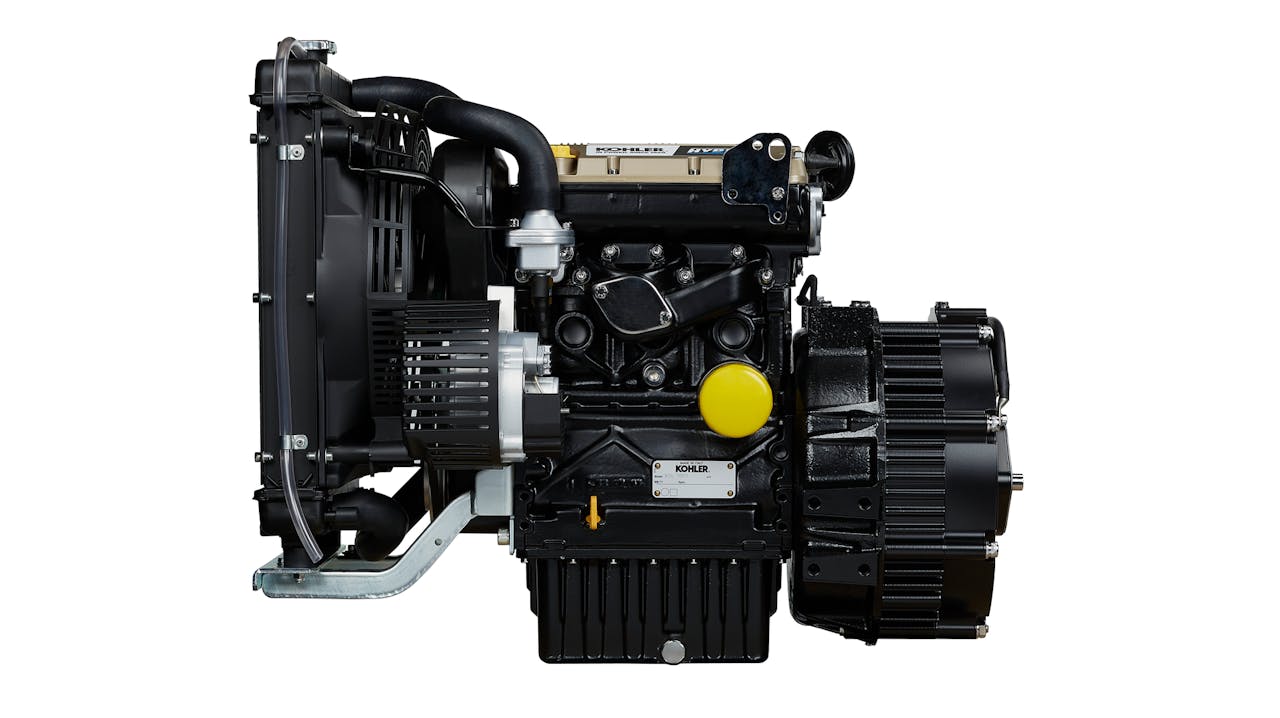 Kohler's K-HEM is a hybrid electrical and mechanical combined power generation unit.Kohler

November 9, 2018
The new K-HEM is a hybrid electrical and mechanical combined power generation unit featuring a combination of a KDW 1003 18 kW diesel engine and 48V electric engine.
January 22, 2019
Industry acquisitions continue to pile up in 2019. Two recent announcements come from industry power solution provider, Danfoss, and mining equipment OEM, Sandvik as they continue to broaden their product portfolios and grow in key areas of industry development. 
March 5, 2019
The Cummins PowerDrive equipped vans have an all-electric range up to 85 miles with a full load on urban drive cycles typical of USPS collection vehicles.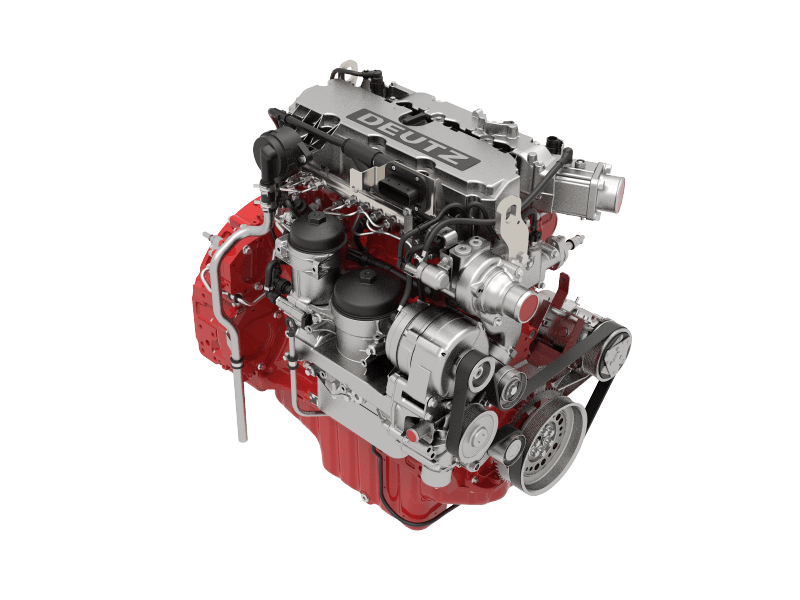 The DEUTZ TCD 5.2 engine.DEUTZ Corp.

June 3, 2019
DEUTZ will take over production of SANY's current engine range with the aim of supplying SANY with around 75,000 new engines in 2022.