Kubota
Kubota North America has made a major announcement involving its leadership in North America.
The company hosted its board of directors meeting in Osaka, Japan yesterday, and outlined several new appointments.
Among those appointments are the naming of Nobuyuki Ishii as CEO of Kubota North America (KNA) and senior managing executive officer of KBT, and Todd Stucke as president of Kubota Tractor Corp. (KTC) and executive officer of KBT, effective Jan. 1, 2024.
Both appointments succeed Shingo Hanada, who will be promoted to director and senior managing executive officer returning to Kubota Corp. in Japan. Ishii, a 40-year Kubota veteran, will succeed Hanada and will also take on the role of KTC Chairman, providing support to Stucke as the new president of KTC.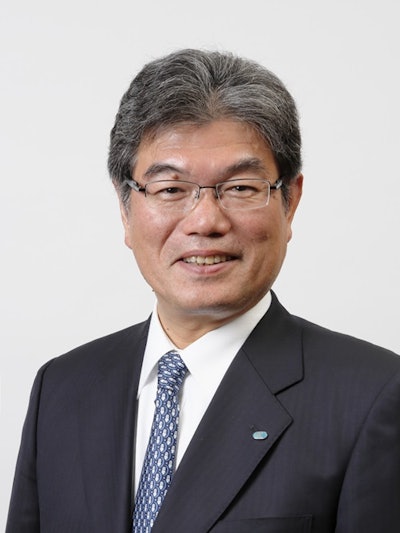 Ishii has held various roles in his Kubota career, including president of Kubota Europe until 2016. He also previously worked in the U.S. as vice president of Kubota Engine of America from 2003 to 2008. In his current role of general manager of Farm and Industrial Machinery Strategy and Operations in Japan, he supervises Kubota's entire overseas operations.
"Over the past few years, under Hanada's leadership, Kubota has successfully built our North America regional function," said Ishii. "The market contributes significantly to Kubota's overall business and remains an integral part of our vision to provide solutions to address global issues related to food, water and the environment. I'm proud to continue the tremendous momentum Hanada was able to achieve in his tenure."
Kubota North America is comprised of Kubota Tractor Corp., Kubota Credit Corp., based in Grapevine, Texas; Kubota Canada Ltd., with operations based in Pickering, Ontario, Canada; Kubota Manufacturing of America, based in Gainesville, Georgia; Great Plains Manufacturing, based in Salina, Kansas; and Kubota Engine of America, based in Lincolnshire, Illinois.
"Kubota is constantly evolving, and we remain committed to the growth mindset we have adopted, working together toward our 2030 Vision which is to become a major brand globally," said Stucke, the first American to lead the role in the company's more than a half-century history.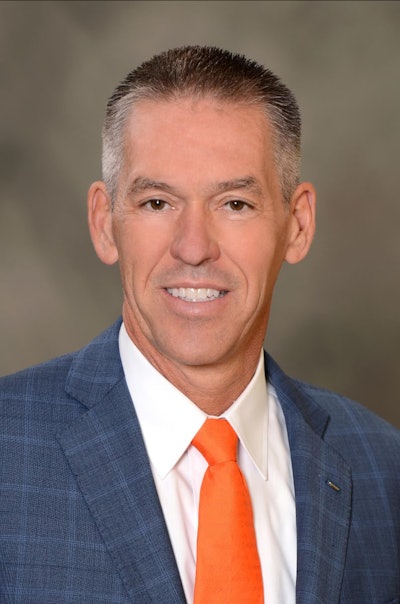 Stucke continued, "It's important for us to stay focused on this transformation as we embark on this next phase in the evolution of our business, and I'm thrilled to be leading our talented team in doing just that, while working closely with our strong Kubota dealers with an 'On Your Side' approach."
A 35-year industry veteran with experience in both equipment and agriculture, Stucke is currently the vice chair of the Association of Equipment Manufacturers (AEM) and will become chairman of the board in 2024. He has previously served two terms as treasurer of the AEM Board, as well as ag sector board chair in 2020. Additionally, Brian Arnold, current president of Kubota Manufacturing of America (KMA) and vice president of KNA, has been appointed as an executive officer of KBT and will take on the role of head of manufacturing for KNA.
He succeeds Takanobu Azuma, executive vice president of KNA, who is being promoted to managing executive officer of KBT and will return to Japan. Arnold was the first American to serve in the role as KMA president since the company established manufacturing in northeast Georgia in 1988.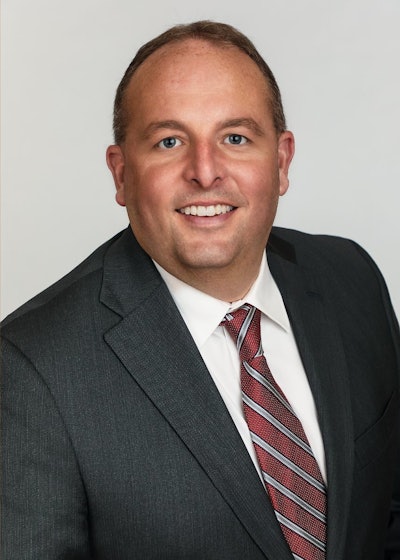 Arnold joined KMA in 1995 and will maintain his dual role as KMA president in addition to his newly appointed role for KNA.
"We are committed to growing and enhancing our manufacturing footprint to expand our product lines and infrastructure to better meet the needs of our customers and dealers," said Arnold. "We are advancing our manufacturing with more automation and sustainable solutions than ever before – it's what we do, and it will continue to drive how our teams make decisions about our products in order to provide more solutions to our North America dealers and customers."