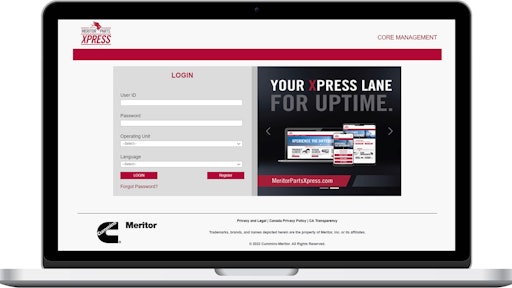 Cummins-Meritor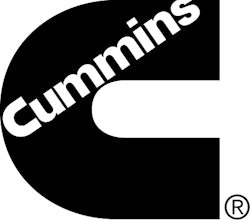 Cummins-Meritor, a provider of integrated powertrain solutions, announced the relaunch of its Core Management System, a platform that simplifies the process of effectively managing cores. The updated platform offers core return scheduling, detailed core eligibility reporting, core return reporting, core policies and core inspection criteria to provide customers with a hassle-free experience.
A core program is an innovative solution that enables worn-out parts to be reconditioned or remanufactured and sold again in the secondary market, preserving a significant amount of the original part's value, reducing waste and costs. Original equipment manufacturers (OEMs) benefit from this profitable approach.
"At Cummins-Meritor, we are committed to providing top-notch solutions in the remanufacturing industry," said Doug Dole, general manager, product strategy at Cummins-Meritor. "We are proud to announce the relaunch of our Core Management System, which will offer an upgraded experience for both new and existing users."
In the enhanced core system, users will experience an updated look and feel, including new dashboard features, simplified core return scheduling and updated help tutorials, among other feature enhancements to boost performance and create a more user-friendly experience.
"Cummins' 2022 acquisition of Meritor allowed for strengthened capabilities in the manufacturing space," said Dole. "Our newly expanded set of skills has enabled us to raise the bar as leaders in core management solutions, including our commitment to sustainability, remanufacturing and electrification. Through Cummins' focus on Planet 2050, to do more with less, we can continue to position ourselves as leaders in the remanufacturing industry. Our industry-leading tools set us apart from competitors, proving that Cummins and Meritor are stronger together."
Request More Information
Fill out the form below to request more information about
Cummins-Meritor Relaunches Core Management System to Improve Customer Experience