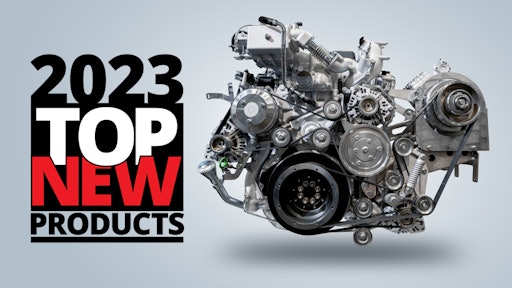 The Top New Products award nomination process is now open. This award highlights the top new product introductions in the mobile on- and off-road equipment manufacturing space. After revamping the award last year, we were excited with how well the process went. We plan to use the same process this year.
Here's How It Works
Companies select their best and brightest new product introduced or one that has gone through a major update between June 2022 to May 2023, and simply complete this online nomination form. The new product can be an actual new product release or an enhancement to an existing product. The application process is free and easy to use.
Nominations close Friday, July 14, 2023, at 11:59 p.m. CST. So, be sure to get those submissions in, and participate in an award that showcases the hottest, most cutting-edge new products within the rental equipment space.
CLICK HERE to access the nomination form.
CLICK HERE to view the criteria of this award.
And, CLICK HERE to preview the questionnaire.
Any questions? Please do not hesitate to reach out to Editor Lori Ditoro at [email protected].