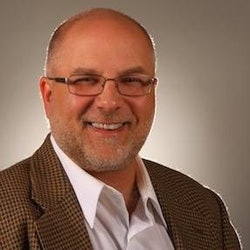 201 N. Main Street
Fort Atkinson, Wisconsin 53573
Charles Rathmann is Technology Editor at ForConstructionPros and the AC Business Media construction portfolio. He has spent a career in the construction, engineering, journalism and technology marketing trenches and uses hard news sense, primary research and classical marketing thinking to help contractors understand and build a business case for investments in business and production technologies.
Rathmann holds a degree in news-editorial journalism from the University of Wisconsin-Oshkosh and has since lead classical marketing efforts as a consultant to industry, dug into business and economic issues for a regional business publication, sold civil engineering services and worked for 15 years in enterprise software marketing before returning to his first love of hard journalism.
He lives on the scenic Driftless region of Southwestern Wisconsin with his wife and daughter. He spends an inordinate amount of his non-working time fishing or playing guitar. He can be reached by email or on Twitter at @charlesrathmann.