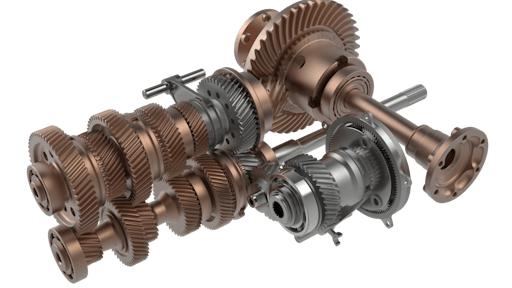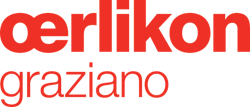 High-performance transmission specialist Oerlikon Graziano will unveil details of its innovative hybrid Automated Manual Transmission (AMT) with torque infill at this year's international CTI symposium in Berlin. The technology combines the seamless shifting benefits of a Dual Clutch Transmission (DCT) with the packaging and weight advantages of an AMT.
"The adoption of hybrid technology in the next generation of high-performance cars makes a stronger case for AMTs as they are lighter and more easily packaged," says Carlo Cavallino, Oerlikon Graziano Project Development Engineer. "Along with our control systems partner Vocis, we are presenting a new transmission technology specifically designed to be combined with a hybrid drive system. To fully exploit the benefits and efficiency gains of a hybrid drivetrain a bespoke transmission is needed."
Oerlikon Graziano's solution is an AMT gearbox which can be combined with a hybrid system that is fully integrated into the transmission package. The electric motor is linked to the main transmission through a two speed gear set providing torque to the drivetrain in between gear selection enabling constant torque delivery.
"Engine transient states play a significant part in a vehicle's emissions ratings," says Cavallino. "Our technology combines two benefits: engine working in a more efficient condition and smoother gearshift compared to a traditional AMT. It also allows vehicle manufacturers to further benefit from their investment in hybrid technologies by optimizing the efficiency and overall system weight."
Cavallino will be presenting the technology at this year's International CTI symposium in Berlin which will be covering innovative automotive transmissions and hybrid and electric drives. Oerlikon Graziano's stand (#112) will be on the first floor of the Maritim hotel and Cavallino will begin his presentation at 16:45 on December 4.