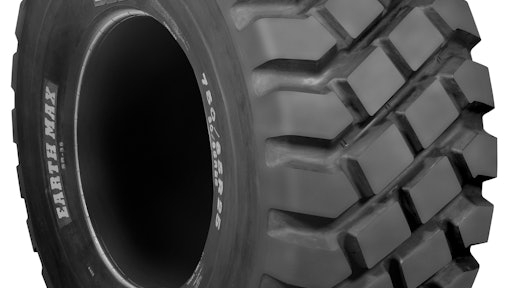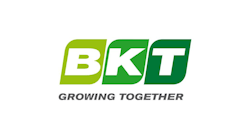 BKT will display a full range of construction tires at CONEXPO 2020, the biggest construction show in the U.S. BKT's main booth #22705 in the Central Hall will feature a variety of tires from the EARTHMAX line, from products designed to equip articulated dump trucks to those for telehandlers, from haul trucks to motor graders.
In addition, two huge Monster Jam Trucks will be displayed in the booth: the EarthShaker and the BKT Monster Truck for a unique photo opportunity. All the fans and visitors of CONEXPO can meet the celebrity Monster Jam Truck drivers, who will be on site daily from 10:00 am – 12:00 pm to sign autographs.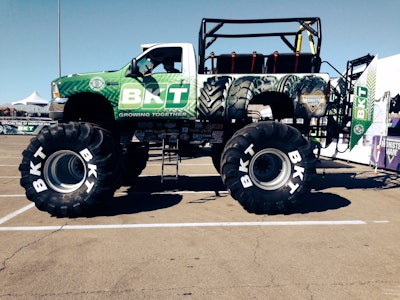 The selection of EARTHMAX tires BKT is showcasing at CONEXPO represents the many segments in which the company operates. Starting from the EARTHMAX SR 35, exhibited in size 775/65 R 29, is excellent for articulated dump trucks to provide exceptional traction, flotation and stability with a cut-resistant compound to prevent punctures and snags in severe conditions.
The EARTHMAX SR 41, the 875/65 R29 version of which will be shown at CONEXPO, is designed for articulated dump trucks, but also suitable to loader and dozer applications with a deep E-4/L-4 tread.
Rigid haul trucks requiring enhanced traction and stability in uneven terrain will have excellent maneuverability with the EARTHMAX SR 452. The deep tread of this tire (class E-4) along with a unique tread design and a squared shoulder stand for excellent handling minimizing vibration and noise. At the BKT stand booth the 24.00 R 35 size will be on display. 
Also at the BKT booth the 37.25 R35 version of EARTHMAX SR 32, a wide based radial tire for scrapers with cut-and-puncture resistance, and the EARTHMAX SR 25 PLUS, showcased in size 14.00 R 24, has been specifically designed for motor graders and loaders in the most severe road construction and mining operations both on and off-the-road.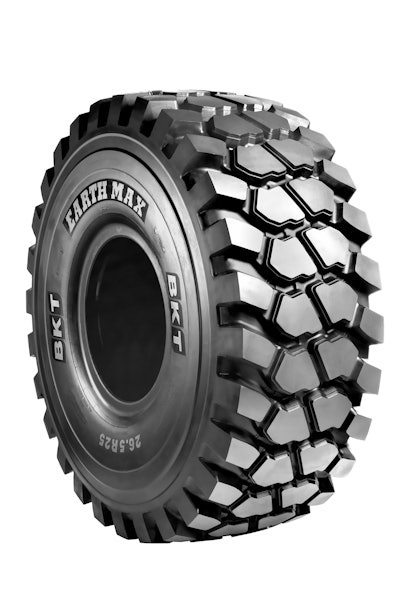 The company will also exhibit the newest size and pattern of its EM 936 SUPER. Showcased in size 10.00-20, this tire provides 8-10% more tread width for excavators and telehandlers to provide outstanding stability and comfort, even under heavy-duty conditions.  
In addition, the 14-17.5 size of GIANT TRAX for skid steers. It provides the best traction and stability in scrap yards, rough concrete surfaces, recycling applications and mines.
Tires for crane and telehandlers will also be represented thanks to the AIROMAX AM 27 (in size 445/95 R 25) for high-speed road applications and the LIFT STAR PLUS (400/75-28 version) which gives excellent stability in high-lifting operations and greater mounting versatility in demanding construction operations.