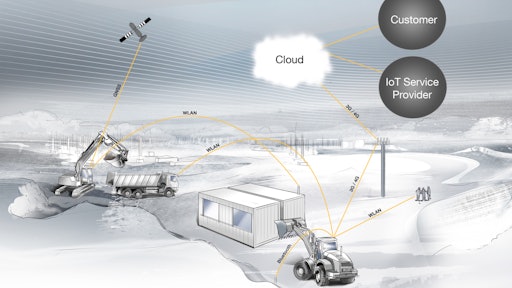 Liebherr
The majority of heavy equipment fleets are composed of mixed assets—whether that be a mix of brands or types of machinery. Manufacturers need to be cognizant of this fact when developing or implementing a telematics solution, said Chad Repp, Business Development at HED Inc., during the most recent FPIC seminar.
The Fluid Power Industry Consortium (FPIC) seminars, hosted by the Milwaukee School of Engineering (MSOE) and the National Fluid Power Association (NFPA), provide insight into trends within the fluid power industry. Read more about the consortium and its mission.
He said end users are requiring a single interface to manage their entire fleet. While the Association of Equipment Management Professionals (AEMP) and other organizations are helping drive this conversation among OEMs, he noted three steps that can be taken to support mixed asset fleets.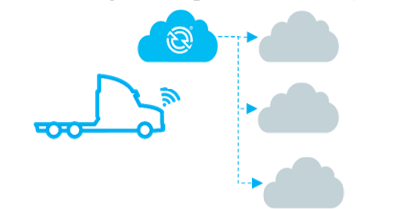 1. Platform-to-platform integration
A cloud experience in which data could be transmitted to another system. This is being aided by AEMP standards; solution providers can also follow their own custom APIs (application program interface)—a set of routines, protocols, and tools for building software applications. Really, it's about communication between cognitive services, said Repp, so people can get the data and insights they're looking for when they need it. "And the solution provider is not having to rebuild the solution over and over again."
2. Standards-based module communications
From the module to the cloud, typically a proprietary communication protocol is used. However, there are more standards coming out regarding that communication path so different back-end systems in the cloud can understand the communication coming from a telematics module. "You can just point the communication in different environments rather than having to rewrite your entire application on a module," explained Repp. "And it gives you the ability to transition across different platforms and cloud services and environments."
This is especially beneficial for manufacturers who don't want to deal with the cloud side of things. Instead they can focus on developing the telematics solution and the rest can be left up to the customer.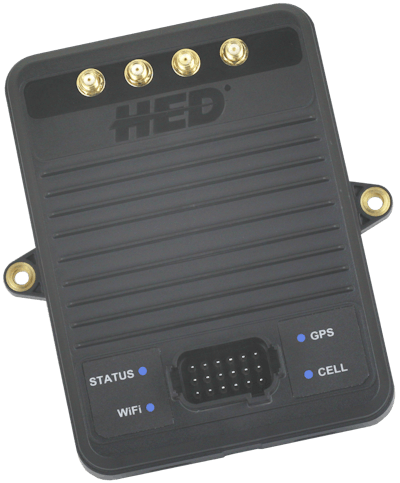 3. Solution partnerships
There are several solutions available in the market. The developers of those solutions are typically open to having other hardware providers, as well as OEMs brought into their solution so as to further the market opportunities for all involved.
If manufacturers and solutions providers keep these three key factors in mind, they will be better able to provide the necessary telematics system for end users.
Companies in this article