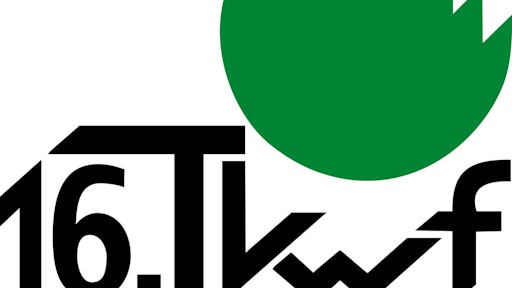 **NOTE: Initially set to take place in 2020, the next edition of the show has been postponed until 2021.**
Known as one of the largest forestry demofairs in the world, KWF-Tagung (KWF-Meeting in English) will be held in Roding, Germany.
This international forestry event consists of three elements:
Forest Machinery and Innovations DemoFair
Field trips
Scientific congress
The machinery expo portion of KWF-Tagung will cover 100 ha of forest land and include over 400 exhibitors from 20 different countries. The expo will give visitors a chance to see the latest technological developments in the forestry industry.