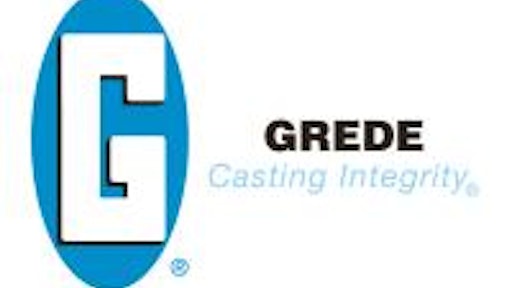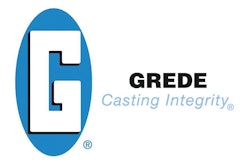 Grede Holdings LLC today announced a fundamental commitment to protect the environment by becoming an ENERGY STAR Partner. Grede, through its voluntary partnership with the U.S. Environmental Protection Agency, will work to improve energy efficiency at its facilities and fight global warming.
"Grede Holdings LLC has a long history of support for the environment and this is another step we are taking to ensure our leadership position as a good corporate citizen," says Doug Grimm, chairman, president and CEO. "We believe that a strategic, corporate energy management program will help us enhance our financial health and aid in preserving the environment for future generations."
In partnership with ENERGY STAR, Grede will:
Measure and track its energy performance where possible by using tools such as those offered through ENERGY STAR
Develop and implement a plan consistent with the ENERGY STAR Energy Management Guidelines to achieve energy savings
Help spread the word about the importance of energy efficiency to its staff and community
Support the ENERGY STAR Challenge, a national call-to-action to help improve the energy efficiency of America's commercial and industrial buildings by 10% or more
Highlight its achievements with recognition offered through ENERGY STAR.
"ENERGY STAR partners such as Grede Holdings LLC are leading the fight against global warming by improving the efficiency of their facilities," says Jean Lupinacci, chief of EPA's ENERGY STAR Commercial and Industrial branch. "We applaud these efforts to help protect our global environment for generations to come."